Guest blog: How to get help with debt stress and your drinking
Helen Handzel of debt advice charity Step Change discusses the link between drinking and debt and where you can find free support to help you with both.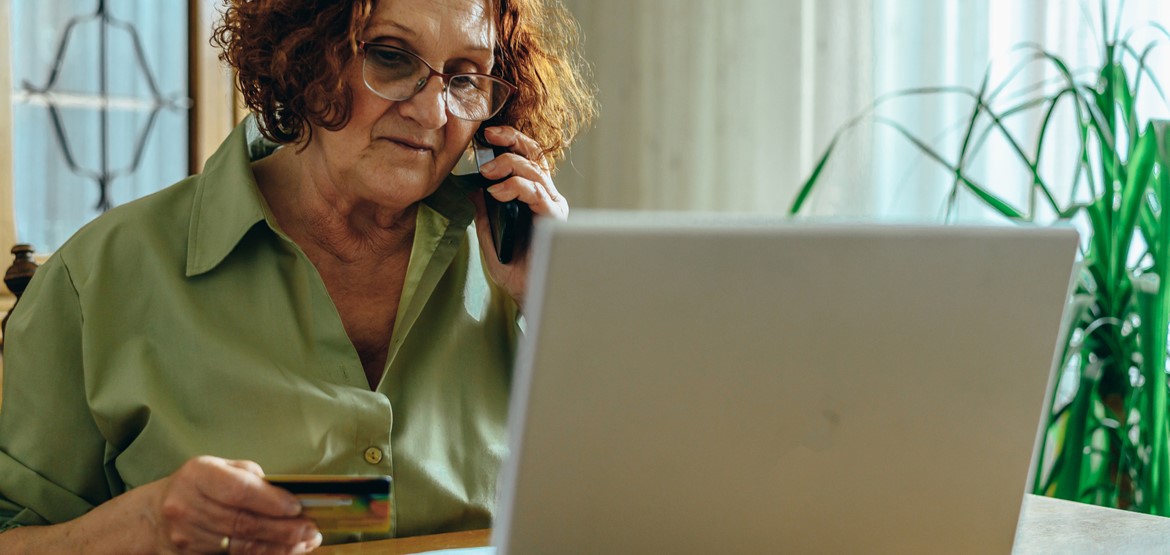 Heavy drinking can sometimes go hand-in-hand with problem debt. Drinking can be expensive, and spending money on alcohol or substances, or borrowing more to pay for them can lead to a debt problem or make an existing debt problem worse.
At the same time, we know the pressure and stress of debt can trigger drinking and make it even more difficult to cut down or get help.
Lots of people turn to alcohol to help cope with debt stress, but drinking can actually make stress harder to deal with. Although it can be hard, it's best to try and take steps to deal with both issues as the more progress you make with one, the more likely you'll find it easier to deal with the other.
Where to get support with your drinking
There are lots of ways you can get help if you're concerned about your drinking.
Where to get support with problem debt
Many of the people we help tell us they wish they'd gotten help with debt stress earlier. In fact, over half of them wait more than a year to get debt advice. Often, this is due to a fear of judgement.
You might feel there's a lot of stigma around debt, and talking to someone about it can feel daunting. If you're already concerned about your drinking, this fear of judgment can be made even worse.
Step Change helps hundreds of thousands of people each year from all walks of life, many of whom are now debt free. Every situation is different, and we'll always take your unique circumstances into account and provide practical and non-judgmental advice.
There are three ways you can contact us for support:
Contact the Step Change helpline on 0800 138 1111
Or use our 24/7 online advice service
If you don't want to talk to someone about your financial situation, our online advice tool is available. You can go through the whole advice process digitally, without having to speak to an advisor.
Understanding debt advice
Another reason why many people put off getting debt advice is that they're not sure how it works or what to expect. Whether you choose to get advice online or speak to one of our advisors, we follow the same process.
In a debt advice session, we'll ask you to provide information about your monthly income and expenditure, and what you owe – so it helps to have this information to hand before you get started. We'll then use this information to create a personal action plan, including details of suitable debt solutions if you're eligible. If you want to go ahead and set up a solution, we'll give you all the information you need and support you through the whole process.
If you feel overwhelmed, or you don't have time to complete the advice all in one session, that's okay. You can save your progress and resume your advice session when you're ready to do so.
If you don't feel able to complete debt advice by yourself, you can nominate someone else to contact us on your behalf. This could be a family member, a trusted friend, or a professional such as a social worker.
Struggling with your mental health?
Whatever your situation, there is support available that can help you with your financial worries and your drinking. You may want to speak to a health professional at your local GP surgery.
Call Mind for confidential advice on 0300 123 3393
Find out more
All you need to know about alcohol and stress
Get free debt advice with Step Change
Is debt stress making you drink more?
How cutting down drinking can save you money