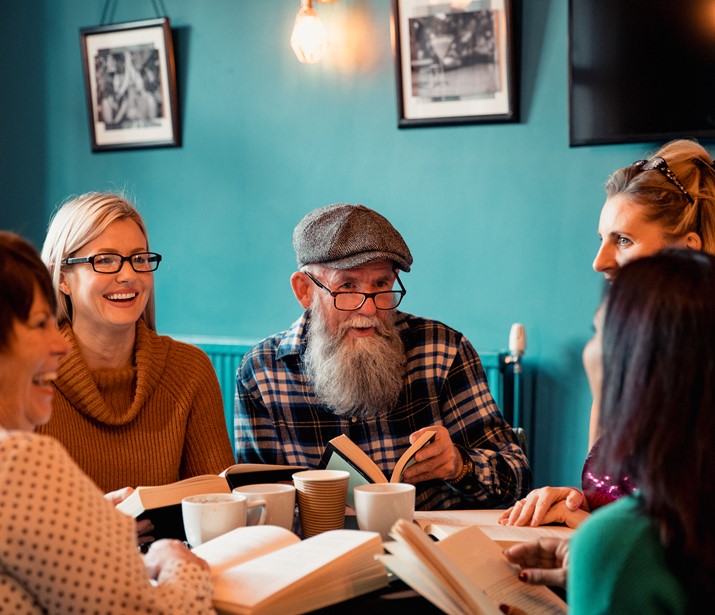 Why cut down on alcohol?
Cutting back on alcohol has so many benefits for your mind and body. We've got lots of helpful tips and ideas to help you get started.
Find out more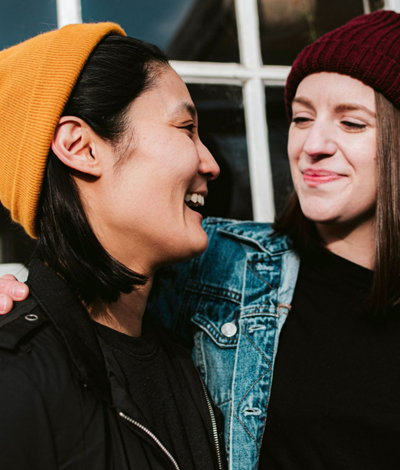 Tips to help reduce your drinking
Find out some great ways to drink less, stay motivated and navigate those tricky situations.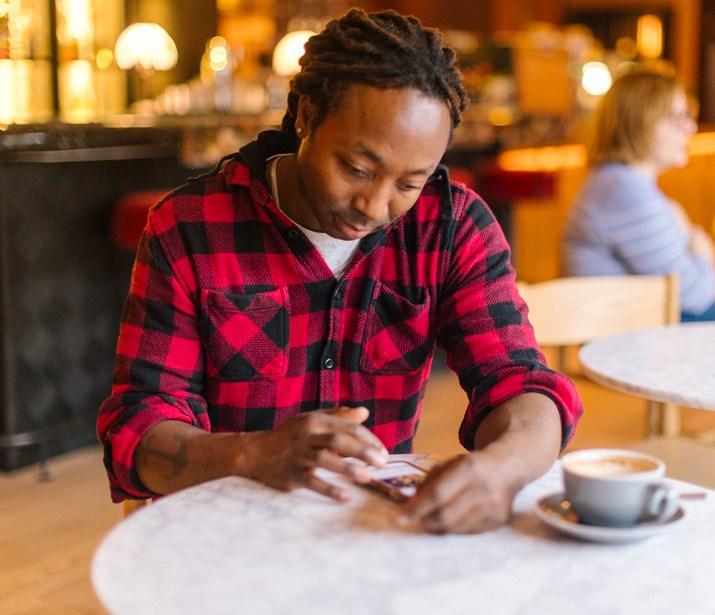 Want to change the way you drink?
Get the free MyDrinkaware app to help you reduce your drinking, keep track of alcohol units and calories, and set yourself goals.
MyDrinkaware App