Public Space Protection Order
Only people over 18 can drink in public, except in areas of towns where Public Space Protection Orders are in place1. A Public Space Protection Order, or PSPO, is a special decree that allows police to stop people from drinking in a certain area.
PSPOs give police officers special powers to order a person to stop drinking alcohol in public and confiscate it from them.
Even outside of these areas, the police can take away alcohol or move on under 18s if they have been drinking.
The police can also fine or arrest under 18s drinking in public places2.
Alcohol and public transport
In London, Transport for London (TfL) has a policy in place that bans passengers from drinking alcohol or carrying open containers of alcohol on public transport – this includes buses, trams, tubes and Docklands Light Railway (DLR)3.
You can drink and buy alcohol on national trains in the UK. However, operators can decide to run 'dry' trains where you can't consume or carry alcohol on board, for example trains going to football matches or other sporting events. Where this happens, notices are put up in advance to warn passengers.
For more about the laws on alcohol, visit please read the Licensing Act 2003.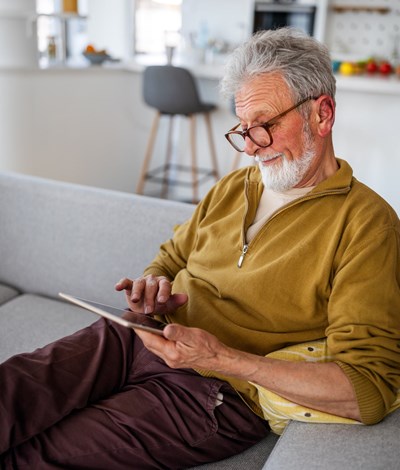 Further advice and information
Arming yourself with strategies and tips can help you or a loved one take small steps towards big results.
Was this information helpful?