Drinking alcohol increases blood pressure and repeated drinking causes sustained high blood pressure.
Alcohol consumption is an entirely preventable cause of severe hypertension (the medical name for sustained high blood pressure) in both men and women.1 Untreated high blood pressure greatly increases your risk of stroke and heart attack.2
What is high blood pressure?
A normal heart pumps blood around the body easily, at a low pressure. Having high blood pressure means that your heart must pump harder, and the arteries have to carry blood that's flowing under greater pressure. This puts a strain on your arteries and your heart, which in turn increases your risk of a heart attack, a stroke or of suffering from kidney disease.
What are the symptoms of high blood pressure?
You can't usually feel or notice high blood pressure. In fact, many people may not know they have it. This is because high blood pressure very rarely causes any obvious symptoms until a serious acute event such as a heart attack or stroke.
The best way of knowing if there's a problem is to have your blood pressure measured. You can have this done at your GP surgery, some local pharmacies, at your NHS Health Check or you can buy a reliable blood pressure monitor from the pharmacist.  
What causes high blood pressure?
There isn't always a clear explanation as to why someone's blood pressure is high. However, there are several factors that can play a part in increasing the risks of developing hypertension, including:
Regularly drinking alcohol above the low-risk guidelines
Not doing enough exercise
Being overweight
A family history of high blood pressure
Consuming too much salt
How to reduce high blood pressure
To lower your blood pressure, you should:
Cut down on alcohol
Exercise regularly
Lose weight, if you are overweight
Eat a healthy diet, including reducing your salt intake
How to reduce your drinking
The UK Chief Medical Officers' (CMO) low risk drinking guidelines advise that people should not regularly drink more than more than 14 units a week to keep health risks from alcohol low. If you do choose to drink, it is best to spread your drinks throughout the week.
Keep track of what you're drinking
Our free MyDrinkaware app can tell you if you're drinking too much. It can even help you cut down.
Switch to non-alcoholic or low alcohol options
Swapping some of your usual alcoholic drinks for a tasty non-alcoholic option is an easy way to cut back. Or making a permanent switch to lower alcohol alternatives can be a sustainable approach to cutting down in the longer term, if you're not ready to give up alcohol.
Have several drink-free days a week
If you want to cut down, a great way is to have several drink-free days a week. Test out having a break for yourself and see what positive results you notice.
Further information
If you're worried about your blood pressure, talk to a health professional at your GP surgery. Or if you're looking for more information, Blood Pressure UK offers a range of advice on how to take control of, or prevent, high blood pressure. Call their information line on 020 7882 6218 or visit www.bloodpressureuk.org 
High blood pressure increases the risk of heart problems,  stroke, and kidney disease. More information on these issues is available  from the following organisations: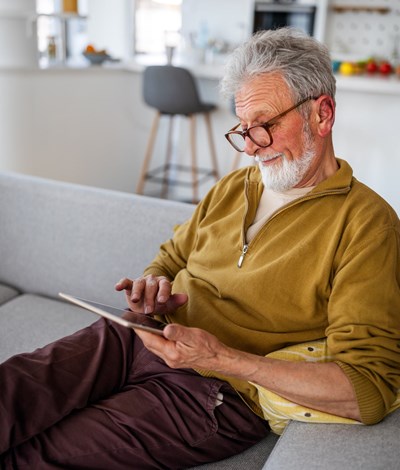 Further advice and information
Arming yourself with strategies and tips can help you or a loved one take small steps towards big results.
Was this information helpful?
Last Reviewed: 27th October 2021
Next Review due: 27th October 2024