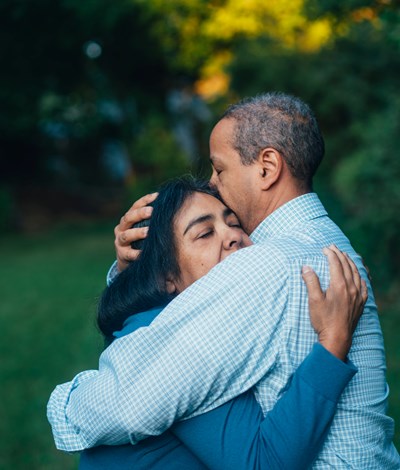 Alcohol and cancer
Learn more about how alcohol causes certain cancers as well as how to help reduce your risk.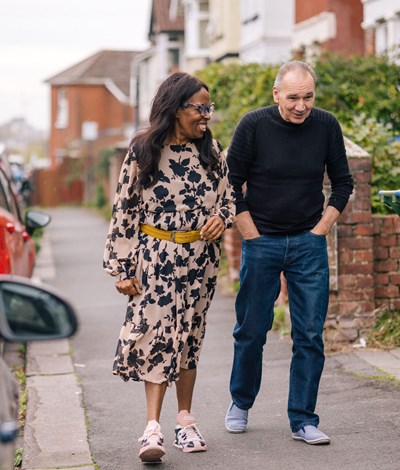 Alcohol-related diseases
Discover how alcohol is linked to various diseases and why.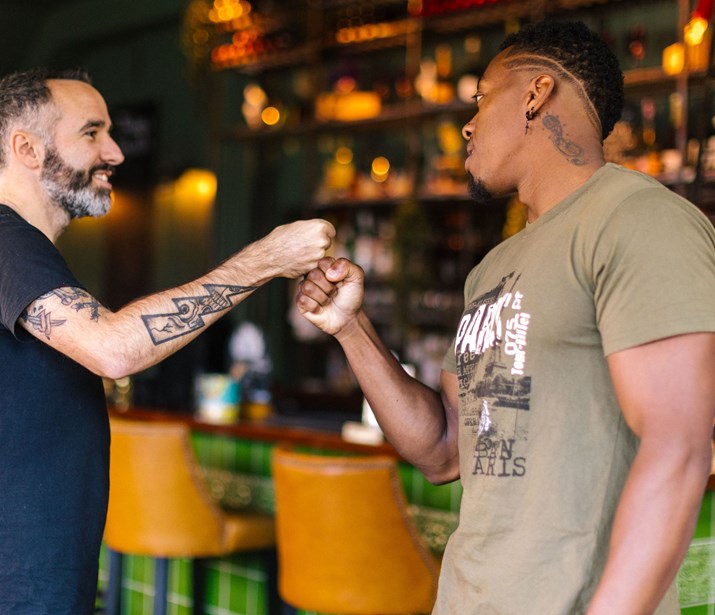 Are you drinking too much?
Take our quick self-assessment to discover if your drinking is impacting your health and wellbeing.
Drinking Check