The fact is that drinking and driving kills. Alcohol can slow down the mind and body's responses, making you more likely to have an accident on the roads.
The police advise that even if you've had a small amount of alcohol, you shouldn't drive.
Drink drive limit in Scotland
It's important to remember that the drink driving limit in Scotland is different to that in the England, Northern Ireland and Wales. The current limit in Scotland is:
22 microgrammes of alcohol in 100ml of breath (the 'breath limit')
50 milligrammes of alcohol in 100ml of blood (the 'blood limit')
67 milligrammes of alcohol in 100ml of urine (the 'urine limit')
What if I exceed the limit?
It doesn't matter how many drinks you've had – the Scottish drink driving laws are clear.
If you are caught driving and you are over the legal drink drive limits you risk:
being banned from driving
an unlimited fine
imprisonment
Four tips to avoid drink driving
1
Have a designated driver. Choose a friend or family member who'll be alcohol-free to drive you home safely – or be that person yourself.
2
Be taxi-ready. Make sure an up-to-date taxi number is there on your phone when you need it, and that you have enough battery to see you through the night.
3
Choose no-alcohol beers. More bars and pubs than ever offer zero alcohol beer so you can keep a clear head.
4
Have an alcohol-free night. Alcohol doesn't have to be the focus of a night out, so try other group activities instead.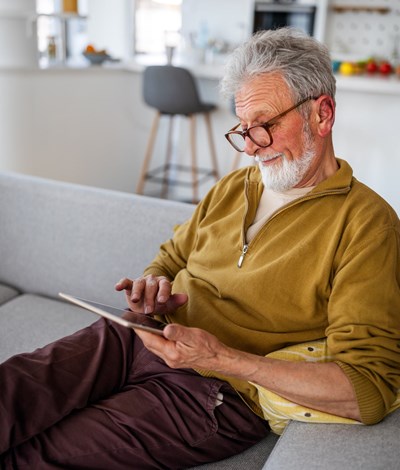 Further advice and information
Arming yourself with strategies and tips can help you or a loved one take small steps towards big results.
Was this information helpful?