Drink driving kills. Drinking alcohol slows down your reactions and impairs judgement, making you more likely to have an accident.
The police advise that you should not drive if you have consumed any alcohol at all.
Drink driving limit in Northern Ireland
It's important to remember that the drink drive limit is the same for Northern Ireland, England and Wales but is lower in Scotland. The current limit in Northern Ireland is:
35 microgrammes of alcohol in 100ml of breath (the 'breath limit')
80 milligrammes of alcohol in 100ml of blood (the 'blood limit')
107 milligrammes of alcohol in 100ml of urine (the 'urine limit')
What if I break the law on drink driving?
It doesn't matter how many drinks you've had – the drink driving law in Northern Ireland is very clear.
If you're driving under the influence of alcohol you risk:
Being banned from driving
An unlimited fine
Imprisonment
Four tips to avoid drink driving
1
Take turns at being the designated driver so you know there's always someone who'll be alcohol-free to get you home safely.
2
Take a taxi and leave the car at home. Have a reliable taxi service number handy or a ride hailing app on your phone. And make sure your phone has enough charge to last the evening.
3
Give no-alcohol beers and wine a try. More pubs now carry a host of great tasting alcohol-free alternatives to alcoholic drinks, even spirits!
4
Try an alcohol-free night. Get together with your friends to try something new that doesn't revolve around alcohol.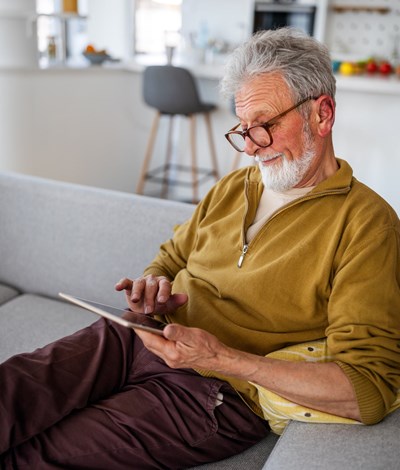 Further advice and information
Arming yourself with strategies and tips can help you or a loved one take small steps towards big results.
Was this information helpful?