Sometimes it can be tempting to skip one of your drink-free days. But having a few ideas to hand of other things you can do instead makes it easier to stick to your goals.
1. Talk to someone
A problem shared is a problem halved. Pick up the phone and have a natter with a friend or family member, after all, they're your own natural support group.
2. Meditation and breathing exercises
You don't have to be a certified yogi to get the benefits of meditation and breathing exercises. Calming breathing techniques take just a few minutes and can be done anywhere. Here's an excellent short guide to help you get started.
3. Write it down
Letting it all out can be difficult but doing it in a journal can be a great way to get things off your chest rather than turning to a glass of wine!
4. Go green
Even if it's just mowing the lawn. Sit back and admire those stripes. Or, if you don't have a garden, enjoy alcohol-free days by going for a relaxing walk in the great outdoors.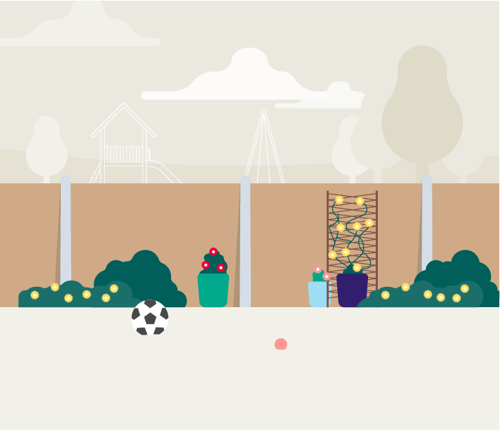 5. Jigsaw puzzles
It may sound silly but having something to occupy your hands and mind can be a great way to alleviate stress, keep yourself occupied and avoid unhealthy drinking habits.
6. Colouring books for grown-ups
A great way to focus your energy when temptation strikes. There are tons of beautiful books to try in a multitude of themes, flora and fauna to vivid vistas and plentiful patterns.
7. Music
Put on your favourite good-mood tunes or some soothing music for an alcohol-free way to help you unwind.
8. Warm bath or relaxing massage
A treat for body and mind. A warm bath or a massage can help you relax and relieve stress, making it even easier to stick to your alcohol-free day.
9. Stroke a pet
If you're an animal lover you'll already know that putting in some quality time with a friendly pet is sure to get the good vibes going.
10. Reading
Keeps your mind sharp; a good yarn can transport you to a different time or place, maybe even a galaxy far, far away on your drink-free day! Read more about alcohol and stress.