Creating non-alcoholic drinks with party appeal is easy. Choose a delicious mocktail from the tutorials below and gain some alcohol-free inspiration.
The health benefits of switching to non-alcoholic drinks are clear. In the short term, you're more likely to get a better night's sleep; feel fresher in the morning and have a more productive day the next day as a result.1
Importantly, reducing the number of units you consume helps avoid these serious long-term effects of drinking, including some cancers, mental health problems, stroke, high blood pressure and heart disease.
If you drink, the UK Chief Medical Officers' low risk drinking guidelines recommend it's safest for both men and women to drink no more than 14 units a week, spread over three or more days with several drink-free days, and no bingeing. 
With alcohol itself containing around seven calories a gram, changing to a drink with no alcohol in it can mean fewer calories. But, whatever you're drinking, it's important to look at the whole picture - the calories in any drink don't just come from alcohol. So, if you're making a mocktail consider swapping sugary syrups for low calorie alternatives.
Swapping to some alcohol-free beers or wine can also be a step in the right direction if you are trying to cut your calories and your alcohol consumption – and they're more popular than ever.2 Find out more about making the change here.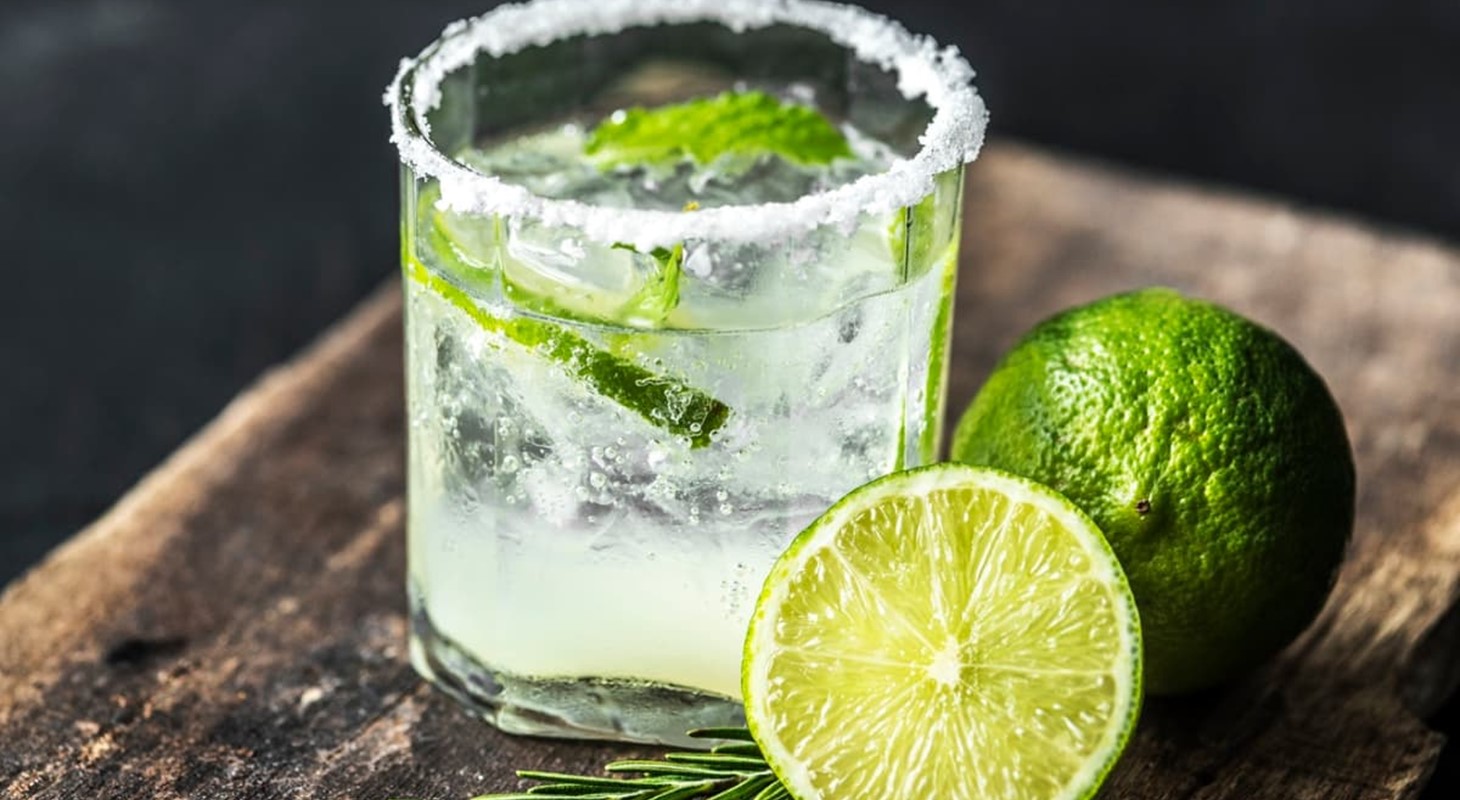 ;
Lime Rickey
Legend has it that this close relation to the mojito was invented by Colonel Rickey, a nineteenth century English officer posted in Washington. For a seasonal twist, try making with crushed ice. Either buy some ready made, or take a rolling pin to a bag of ice in the kitchen.
Ingredients
Lime juice, 30ml
Sugar syrup, or low calorie alternative, 30ml
Orange bitters 15ml, or orange peel
Soda water, 120ml
Lime to garnish
Directions
Take the limes and squeeze them into a highball glass
Pour in the sugar syrup
Add the orange bitters
Top the glass with a shaker and shake the contents thoroughly
Take a tall glass, add ice
Pour the shaken contents through a strainer and into the glass
Add the soda water
Stir
Garnish with lime peel
Drink and enjoy!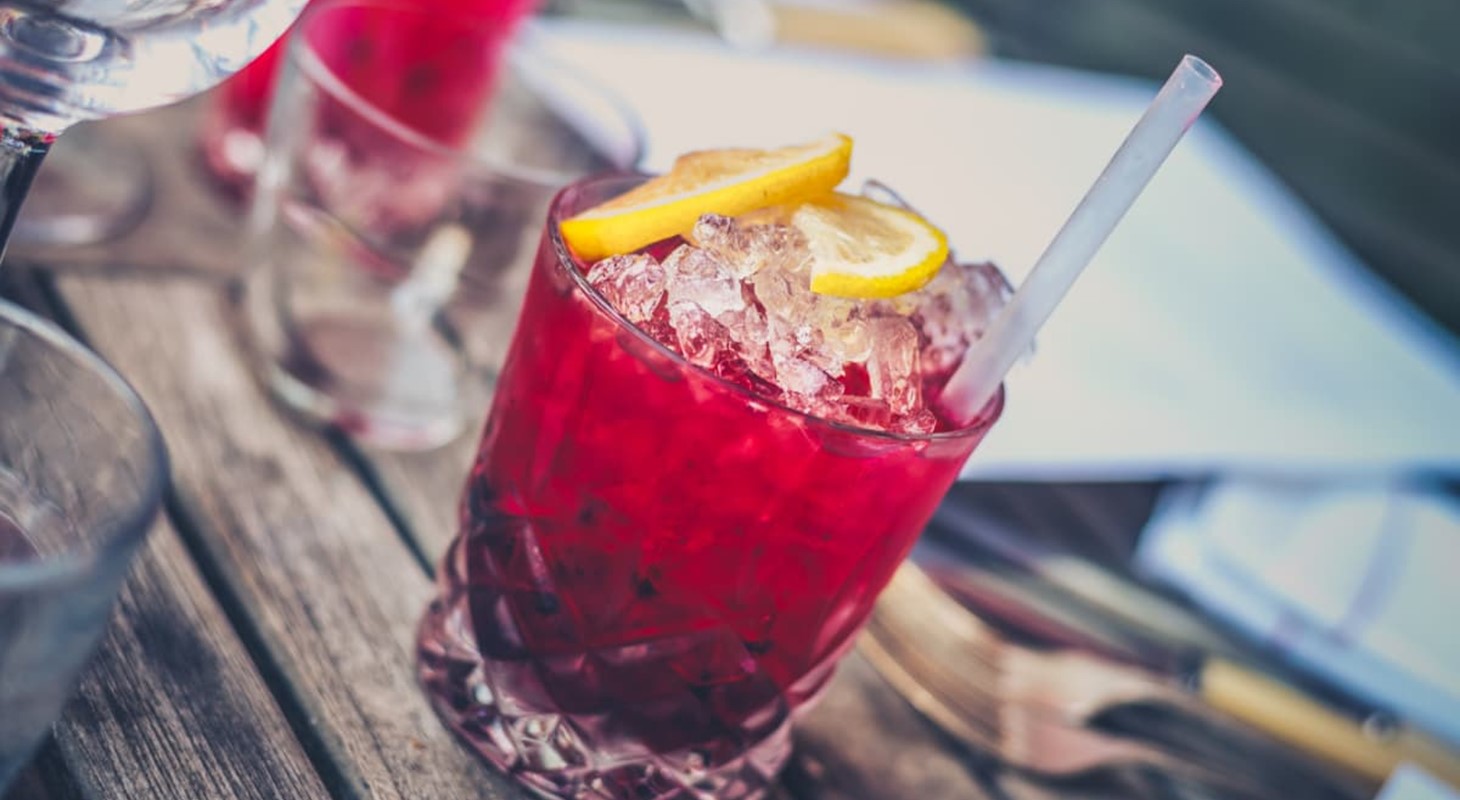 ;
The Real Shirley Temple
For a spot of film star glamour, try this Hollywood classic. Apparently, it was first served to the young starlet by a barman in Beverley Hills when she first hit the big-time. If you're not a fan of ginger ale, try it with lemonade instead.
Ingredients
Grenadine 45ml
Diet ginger ale 180ml
One lemon
Directions
Pour grenadine into a tall glass
Add ice
Pour in ginger ale
Stir
Garnish with lemon peel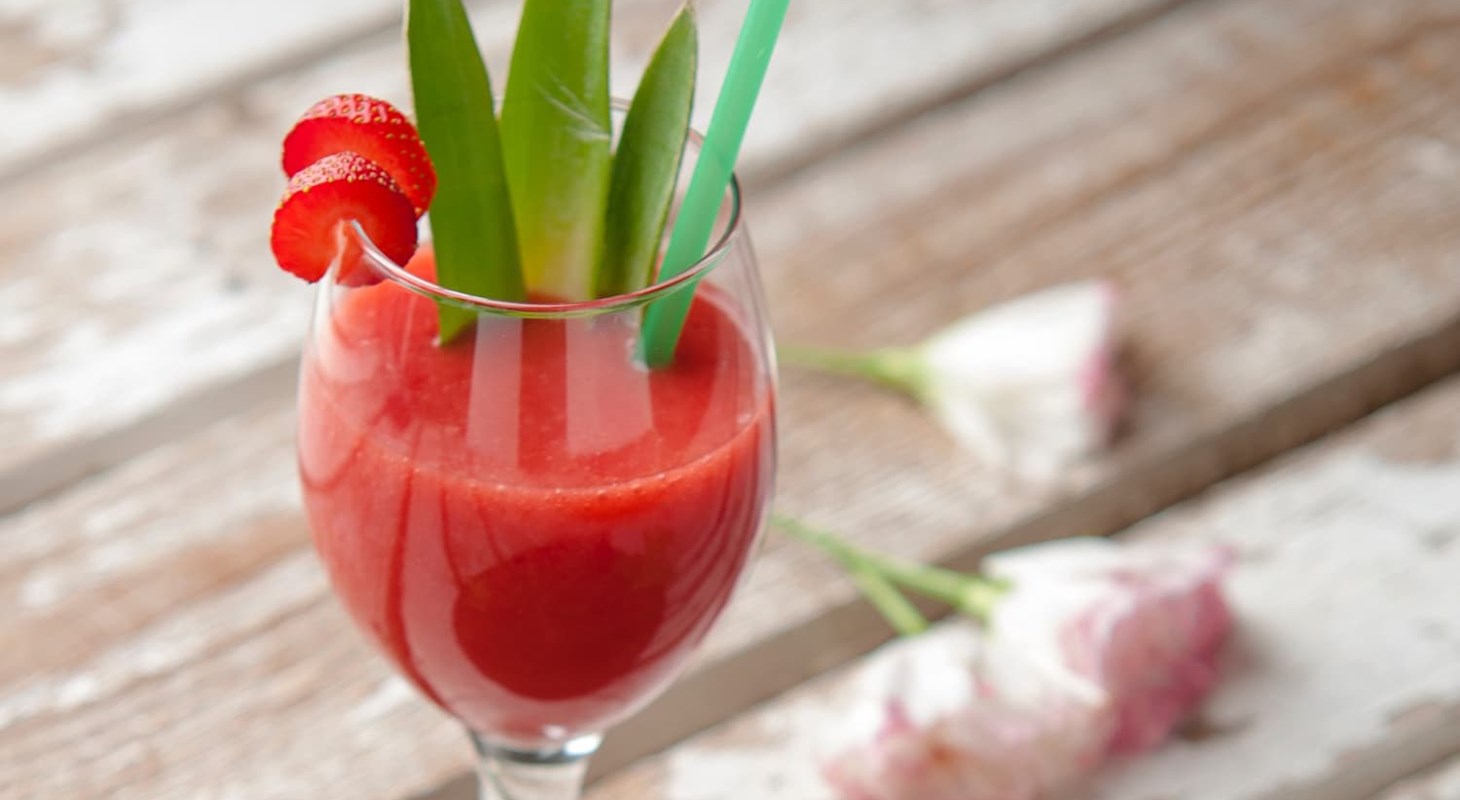 ;
Virgin Mary
This non-alcoholic version of the Bloody Mary is a tomato juice drink that you can sip any time of day. For best results, use top quality tomato juice for a rich and authentic taste. It's also a healthy choice for breakfast.
Ingredients
Tomato juice, 180ml
Half a lemon
Pinch of salt and pepper
Tabasco sauce, several drops
Worcestershire sauce
Celery stick
Pickles
Directions
Squeeze half a lemon into a tall glass filled with ice
Add salt and pepper
Add a couple of dashes of Tabasco sauce
Add a splash of Worcestershire sauce. Add tomato juice
Mix well with a long spoon
Garnish with celery stick, lemon and pickles
;
Sparkling Pom Collins
This contemporary non-alcoholic version of a Tom Collins puts a new healthier twist on a traditional cocktail.
Ingredients
Pomegranate juice, 60ml
Soda water, 30ml
Pomegranate seeds, 1 serving
Lime x 1
Ice
Directions
Squeeze the lime into tall a tall glass
Add ice
Pour in 60ml pomegranate juice
Add 30ml soda water
Garnish with fresh pomegranate seeds
Stir and enjoy!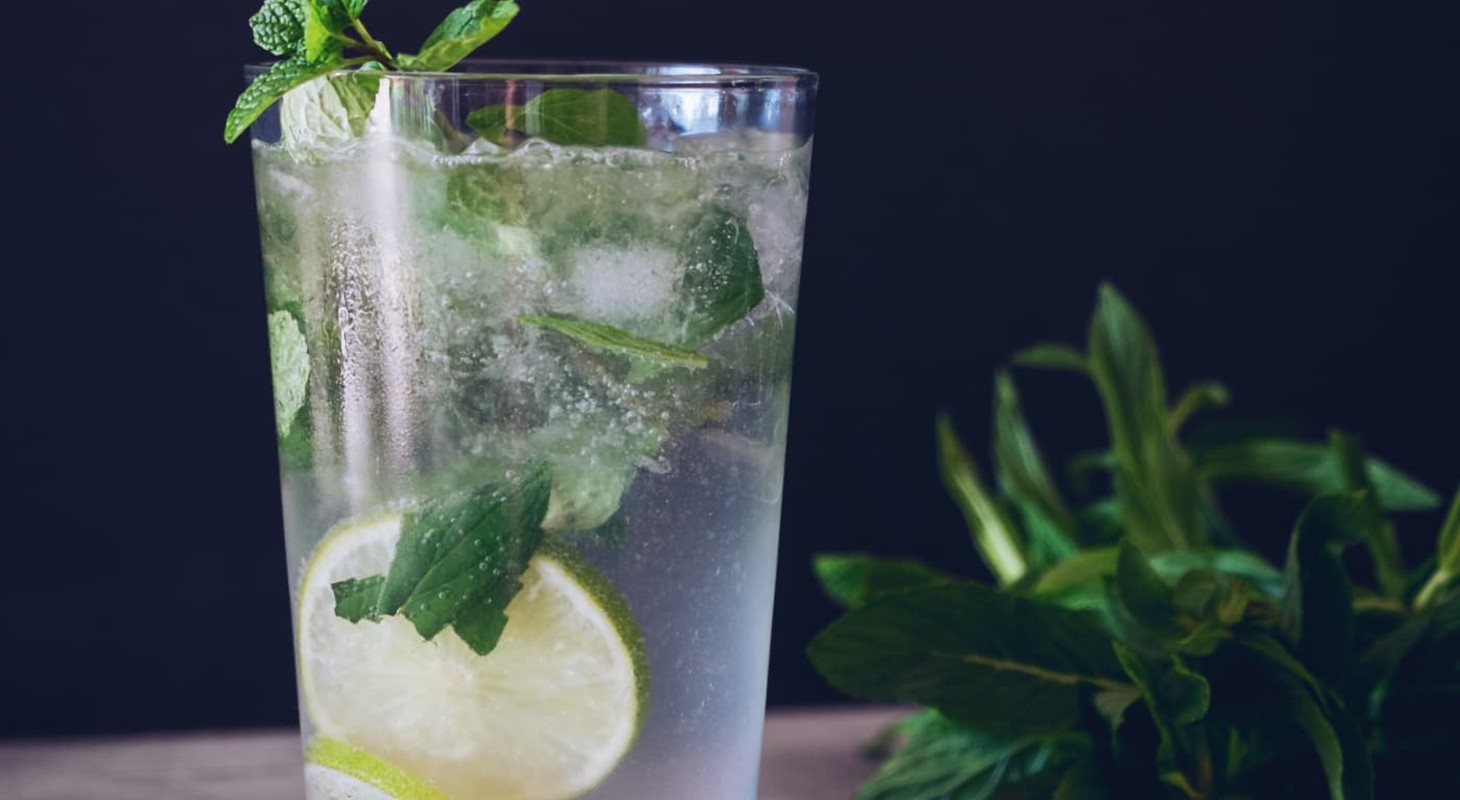 ;
Ginger Limeade
Ginger limeade is a deliciously sweet 'n citrusy mocktail. Its sophisticated bite makes it a great choice to keep your guests warm and cosy when the temperature is dropping outside. For best results, cut the ginger as fine as you can.
Ingredients
Diet lemonade, 180ml
Fresh ginger,root, thumb
Lime x 1
Directions
Thinly slice the ginger and place them in a cocktail mixer, or plastic container
Crush the ginger by muddling it with a pestle
Squeeze a lime on top of the crushed ginger
Put the top on the cocktail shaker (or something tight enough to stop any liquid coming out) and shake the contents
Take a highball glass, add ice
Pour shaker contents into glass through a strainer
Pour lemonade into glass
Garnish with a slice of lime and finely diced ginger
Serve and enjoy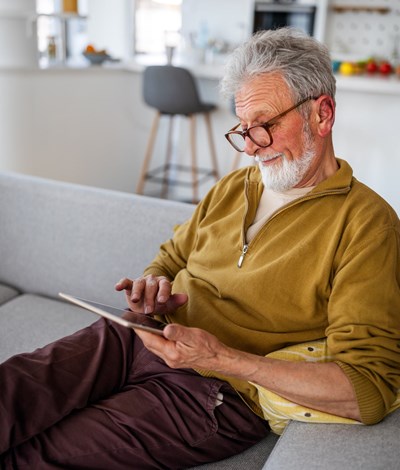 Further advice and information
Arming yourself with strategies and tips can help you or a loved one take small steps towards big results.
Was this information helpful?
Last Reviewed: 7th August 2023
Next Review due: 7th August 2026