Drinkaware is the UK's leading alcohol charity. Working together with individuals, communities, academics, researchers, industry and governments, we have a vision of reducing alcohol harm in the UK.
Our strategy and vision
In our new strategy period, we are moving from a focus on individual behaviour change, to societal change.
Many factors influence behaviour, including individual motivation, the wider environment and policy and regulation. We want to see change at a societal level, and create a future where people who choose to drink can make informed choices about their drinking and do it in a low-risk way.

Our vision is working together to reduce alcohol harm across the UK.
The Drinkaware strategy runs for three years, from 2023 to 2025.
You can download the latest Drinkaware strategy report here.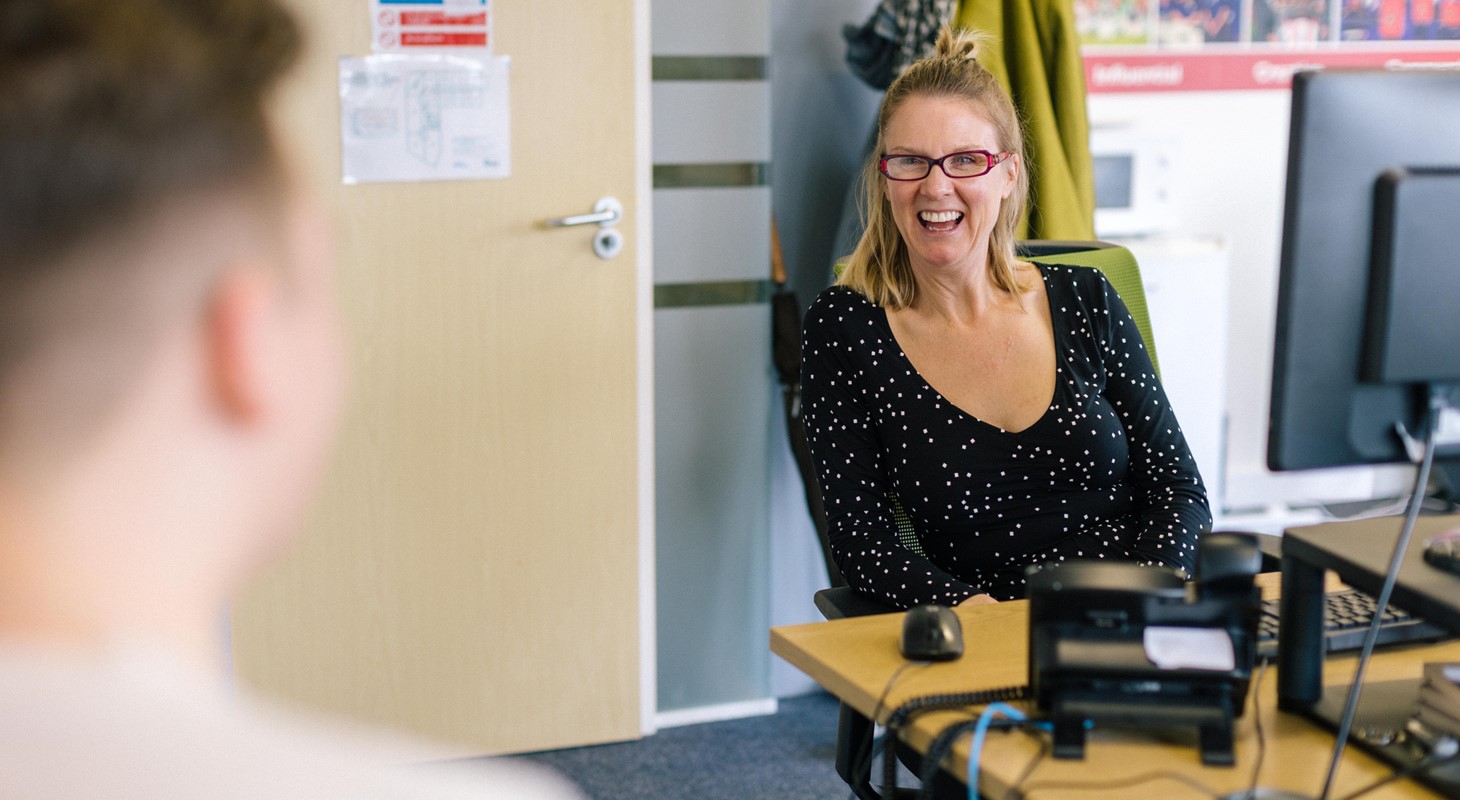 ;
Our mission
Drinkaware's mission is to use our expertise to give knowledge and support to governments, industry, communities and individuals to enable them to make informed decisions about alcohol and how to reduce the harm it can cause.
We deliver our work through:
Public-facing campaigns and digital services, information and guidance
Our values
The way we carry out this work is underpinned by our values. We demonstrate:
Solid reasoning - seeking and using hard evidence and expert insight to shape our work and inform our voice.
Clarity with empathy - communicating clearly and constructively, and expressing our thoughts with care to make a positive difference.
Principled partnership - working with others to maximise impact, whilst exercising our independence.
Understanding and connecting - by listening well, focusing on what matters most to individuals and embracing their unique situations, perspectives and skills.
Determination and curiosity - meeting challenges together, adapting to discover fresh and effective ways to work, and being open and flexible in our response.
Our goals
During 2023-2025, we have identified five goals to enable us to achieve our mission:
Working together to reduce alcohol harm - moving towards systemic and sustainable change at-scale
Becoming a leading voice in conversations around alcohol - standing up for people who experience harm
Providing information and support - enabling conscious, informed choices and access to help for people who need it
Using our research and expertise to be trusted experts in our field - generating and sharing knowledge and insight
Making Drinkaware a great place to work - with simple, effective systems and a sustainable income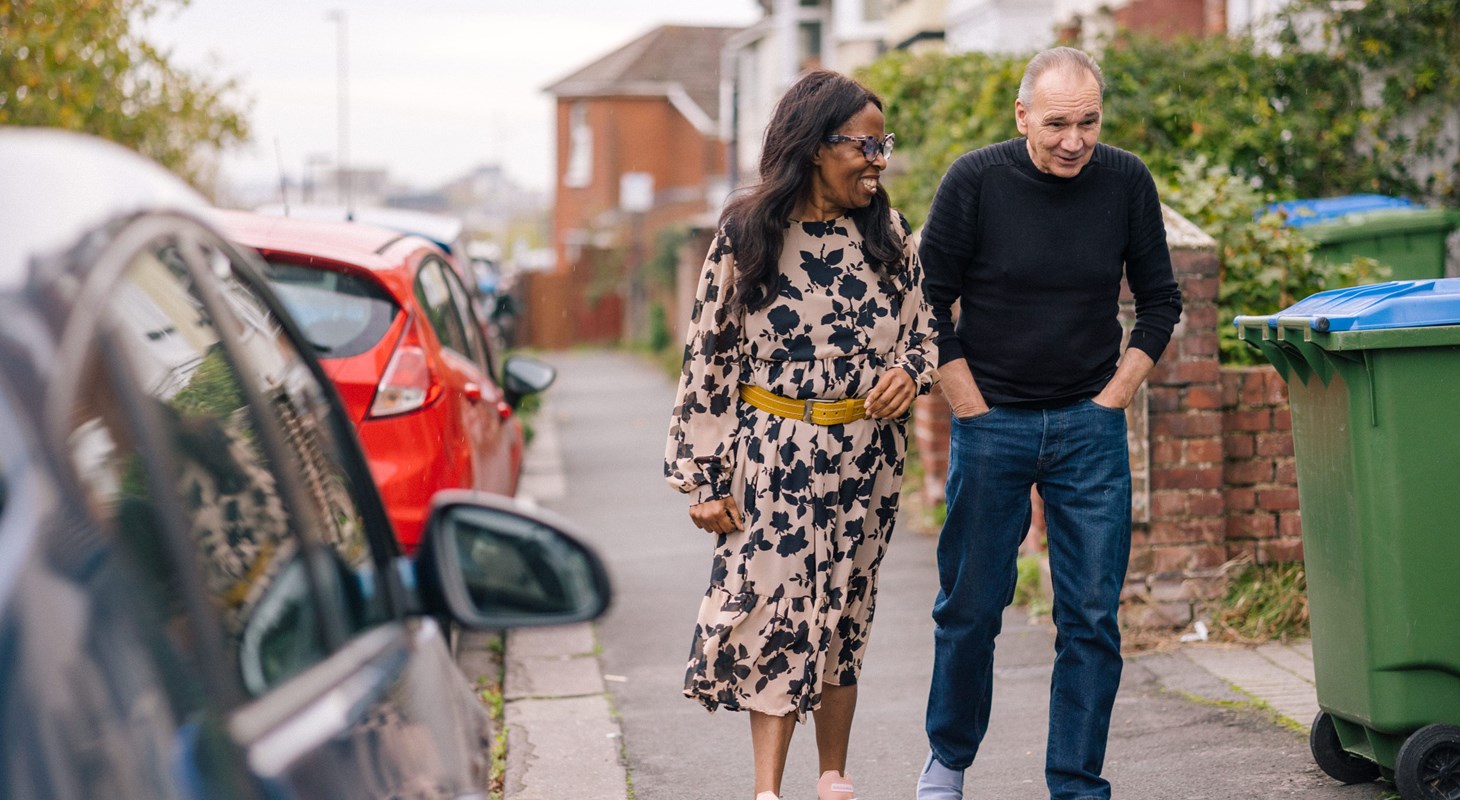 ;
By continuing to be independent, we will give advice, information and guidance based on the evidence - commissioning research into under-explored areas where we can fill the gaps in the evidence-base.


We know we cannot achieve these goals alone – we want to work in partnership with governments and organisations in all four nations of the UK, from the alcohol industry to academics and researchers in order to make the change we want to see.


In early 2023 we are kicking off work on Drinkaware's Theory of Change. This will define how what we do is expected to lead to the change we want to see. A progress check is planned at the end of 2024, to make sure we're on track to deliver our goals.


Read the full 2023-2025 strategy here.
Our impact
In 2022, we provided facts and advice to over 5 million website users alongside producing vital research on alcohol harm in the UK. Over 117,000 people downloaded our MyDrinkaware app to manage their drinking and better understand their relationship with alcohol and our award-winning chatbot uses AI technology to support over 5,000 people every month.
You can find out more about Drinkaware's impact here.