Work with us to reduce alcohol-related harm
Our evidence-led approach and impact wouldn't be possible without the vital funds and support given by our partners. 
Alcohol-related harm can have devastating impacts on individuals and their loved ones and can seriously impact the nation and its communities. In 2020, there were 7,423 deaths specifically related to alcohol in England alone, an increase of 20% compared to 2019 and a 20-year high. 
At Drinkaware, we know that drinking above the low-risk guidelines can put anyone's health at risk. That's why working together is critical to helping us do what we do. Without our partners, the lives of far more people would be at risk.  
By supporting Drinkaware, you can reduce alcohol harm by providing people with the information they need to make better, more informed choices about their drinking.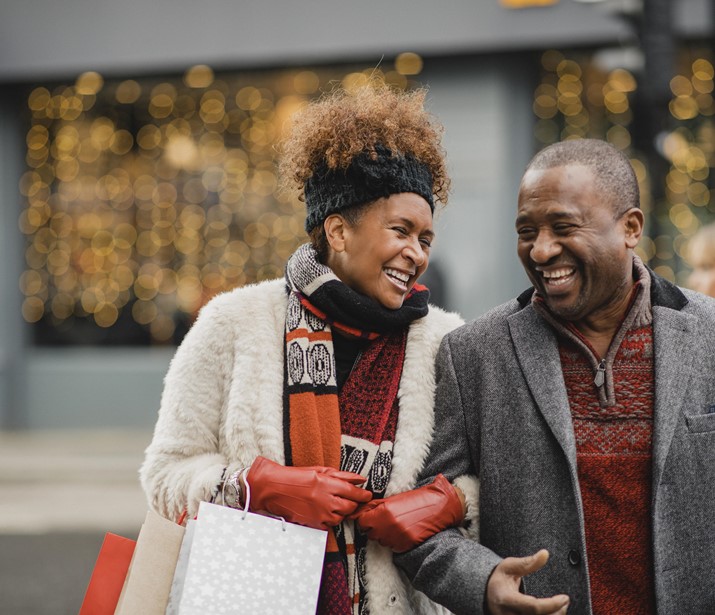 Our impact
Thanks to the ongoing support of our Funders and Partners, we have in the last year alone:
Become a Drinkaware funder
Our corporate funders play a vital role in reducing alcohol-related harm around the UK and help us change the UK's drinking habits for the better. 
Drinkaware is funded by voluntary and unrestricted donations from the alcohol industry. From start-up companies to major corporations operating in the UK and globally, our current funders include producers, supermarkets, retailers, hospitality and many more.
If you're interested in becoming a funder, get in sign up below or email partnerships@drinkaware.co.uk. 
Our current funders
We're proud to work with a breadth of partners across industry, public health and non-government organisations.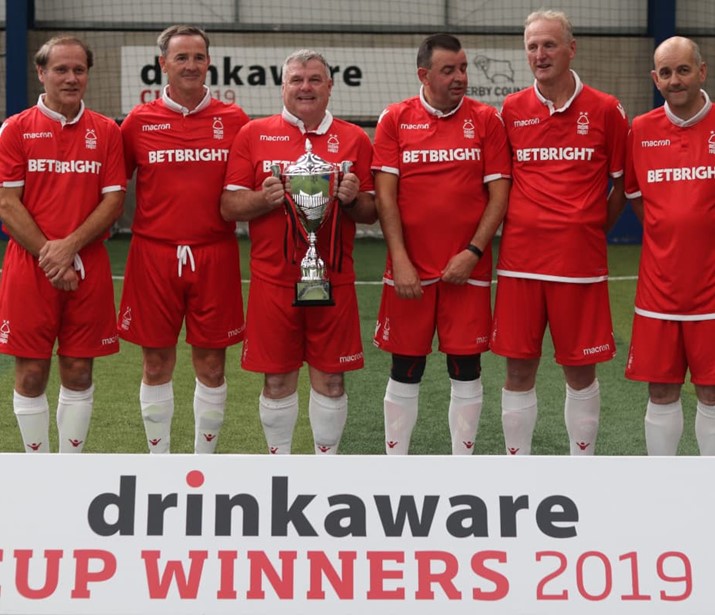 Partner with us
Your support makes a difference and in these difficult times, we need you now more than ever! From making a donation to working with us on a campaign, there are lots of ways to work together to reduce alcohol-related harm. 
If you're interested in becoming a partner, sign up below or email partnerships@drinkaware.co.uk.
Learn about Nightlife Crew Partnerships
Logo licence
The Drinkaware logo and branding is seen far and wide across the UK, with hundreds of companies demonstrating their commitment to reducing alcohol harm in the UK by using the Drinkaware logo.   
In the past year, more than six million people have accessed our information and advice. We are also recognised by both government and consumers as the leading source of information regarding alcohol and the harms it causes in the UK. 
The Drinkaware logo is protected by a registered trademark and there is a charge for entering into a licence agreement. Without the relevant agreement, we do not permit companies to use our brand. 
What does the agreement include? 
With a valid agreement, you can use our logo and branding across all your labelling, packaging, website, social media and marketing collateral. Have multiple brands in your portfolio? Great news – you can use the logo across all of your brands. 
Or if you have any questions, feel free to get in touch on logos@drinkaware.co.uk or sign up below.
Supported by Trade Associations
Drinkaware's work is recognised and supported by the following Trade Associations.