Working with EastEnders: showing just how risky drinking can turn destructive
Drinkaware was earlier this year approached by BBC's EastEnders to support them on a script. One of the central characters, the larger-than-life and landlady of The Queen Vic herself, Linda Carter, would this year find herself drinking more than usual – with devastating consequences.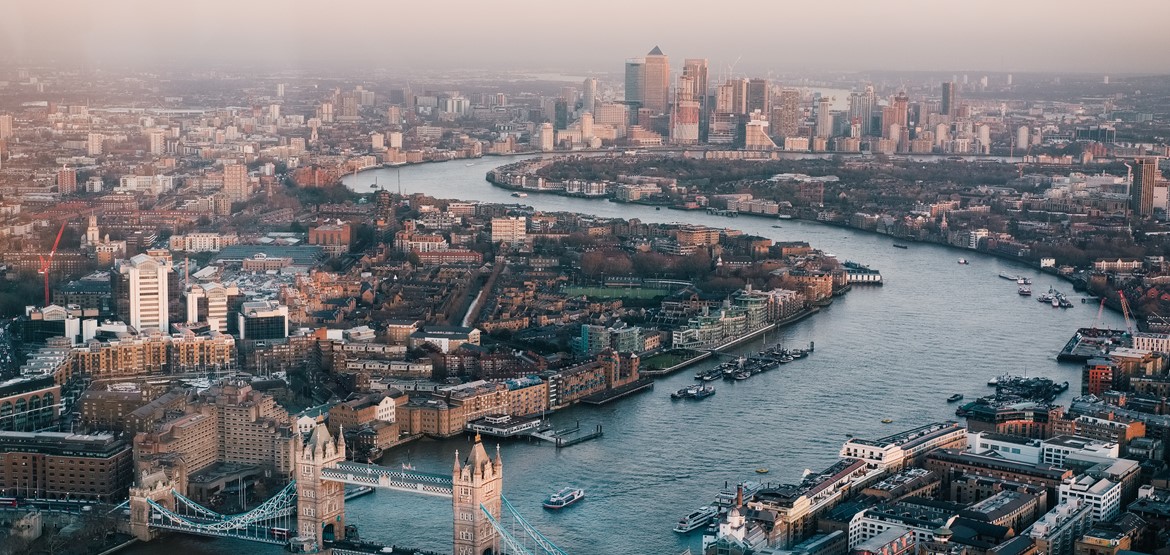 Linda's storyline, played by actress Kellie Bright, continues to captivate fans. We've seen Linda go from drinking a bit too much every now and again to being arrested for driving with alcohol in her system from the night before. And as the plot develops, Linda's drinking will send shockwaves through Walford this Christmas.
As an evidence-led charity, naturally we went on a fact-finding mission when we got the initial call from the EastEnders team. What we found surprised us. Our research told us that there are actually around one million women in the UK just like Linda – about the same age, with similar lifestyles – who drink at risky levels. That's to say, drinking more than the recommended guidelines of 14 units a week at a level that's dangerous to their health. Through our research, we also know that women like Linda are most likely to drink for coping or enhancement reasons.
Linda Carter's character is not only the heartbeat of the Walford community as its publican, but has also gone through her fair share of trauma. Linda recently cared for her ill mother, battled cervical cancer and is learning to deal with her son's autism.
With so many people potentially identifying with Linda's character and her experiences, Drinkaware – with support from a panel of independent medical experts – was determined to support EastEnders script writers to tell Linda's story with authenticity and sensitivity.
The result is compelling. EastEnders is showing how someone's relationship with alcohol can slide into something that's destructive. We know that most people don't have a serious problem with alcohol – but you don't need to be drinking to extreme levels to become dependent on it. The more you drink, the more alcohol your body can tolerate, and this means you might need to drink more to get the same effects from drinking. Some people, like Linda, will drink more, and some people, like Linda, may lose control of their relationship with alcohol and become dependent on it.
"Working with EastEnders on this storyline will help us put a spotlight on the potentially harmful result of getting into the habit of drinking regularly," says our CEO Elaine Hindal. "Credit to the script writers who are sensitively showing the journey of how easy it can be for someone to develop risky drinking habits. Linda's experiences with alcohol demonstrate why it's important to be able to recognise signs that you, or someone you care about, could be developing drinking habits that could cause harm to themselves or others."
Drinkaware exists to help reduce alcohol harm. If working with EastEnders on this storyline can support anyone who recognises a bit of themselves, or someone they care about in Linda Carter, then we're on the right track.
Crucially, we want people to know there is support available, whether you're worried about your own drinking or someone else's.
DrinkChat allows anyone to chat confidentially and anonymously online about alcohol with trained professional advisors. We also have information and phone numbers on our website.