Weekend help from Soho Angels
After a successful pilot, the Soho Angels nighttime safety initiative is now running every Friday night.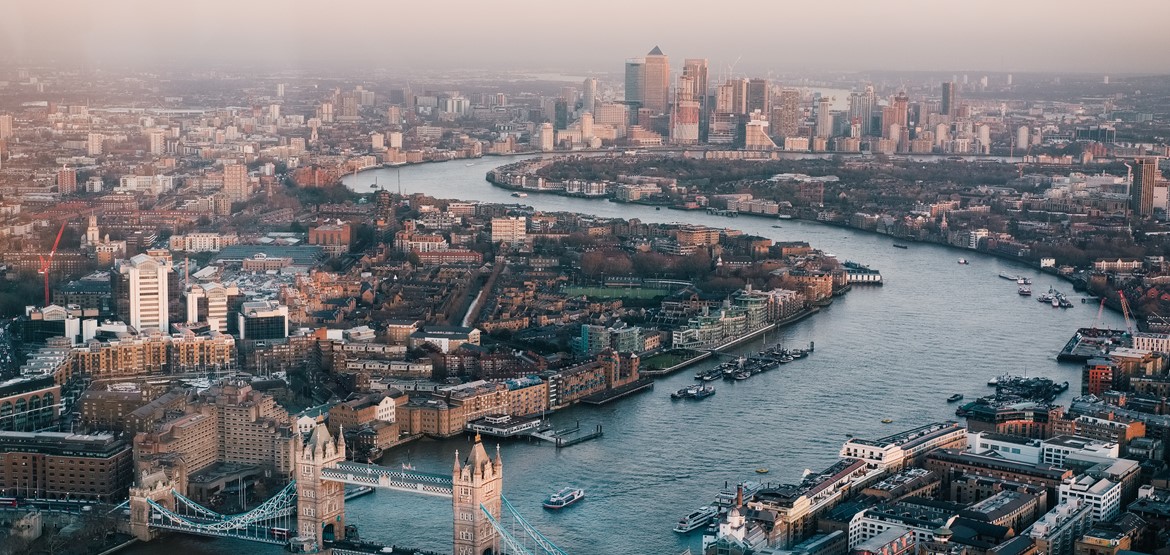 Soho Angels are a team of volunteers who receive training adapted from the Drinkaware Crew scheme that equips them to support vulnerable people on a night out and help them to 'end the night well'. Support can involve reuniting individuals with their friends, finding lost phones or bags, helping them to get home safely and calling medical assistance if required.
One of the people helped by the team posted on Facebook: "You helped my sister and I while we were both pretty drunk and my phone had been stolen. We were just amazed at how lovely you all were and think it's so admirable that you give up your time to look after people - honestly hats off to you all." 
The scheme is run by Westminster City Council and the LGBT Foundation, with support from Smirnoff, St John Ambulance and other partners.  
Drinkaware Crew was initially designed to support vulnerable customers and promote a positive atmosphere in bars and clubs with capacity of 500+. Training has now been activated in 21 areas across the country. To find out more, contact drinkawarecrew@drinkaware.co.uk.