Logo licence for smaller producers now available from our shop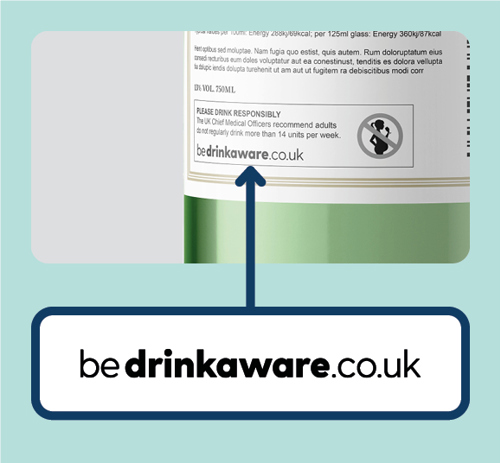 In May we reduced the cost of our trademark logo licence to £50+ VAT pa for alcohol producers and operators who turn over £2.5m (inc. duty, excluding VAT) or less. 
This means we can support smaller operators from across the drinks industry in embracing industry best practice and our message will be amplified by most producers and re-sellers of alcohol to the public.
If you are an alcohol producer or operator turning over £2.5m or less you can now purchase our trademark logo licence from our new shop by filling in a short form.