Karen Tyrell joins Drinkaware as the new CEO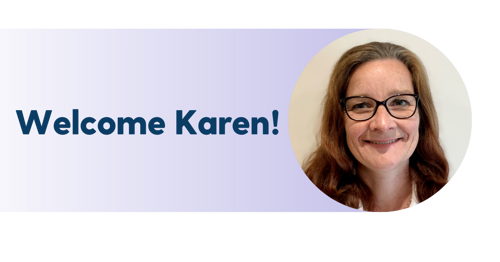 Karen Tyrell takes up her post as Chief Executive Officer of Drinkaware today, Monday, 3rd October 2022.
Karen brings over 20 years of experience in health and social care, most recently in the national alcohol and drug treatment charity Humankind. 
She will be responsible for the leadership, strategy and direction of Drinkaware.