Drinkaware's Chief Medical Advisor steps down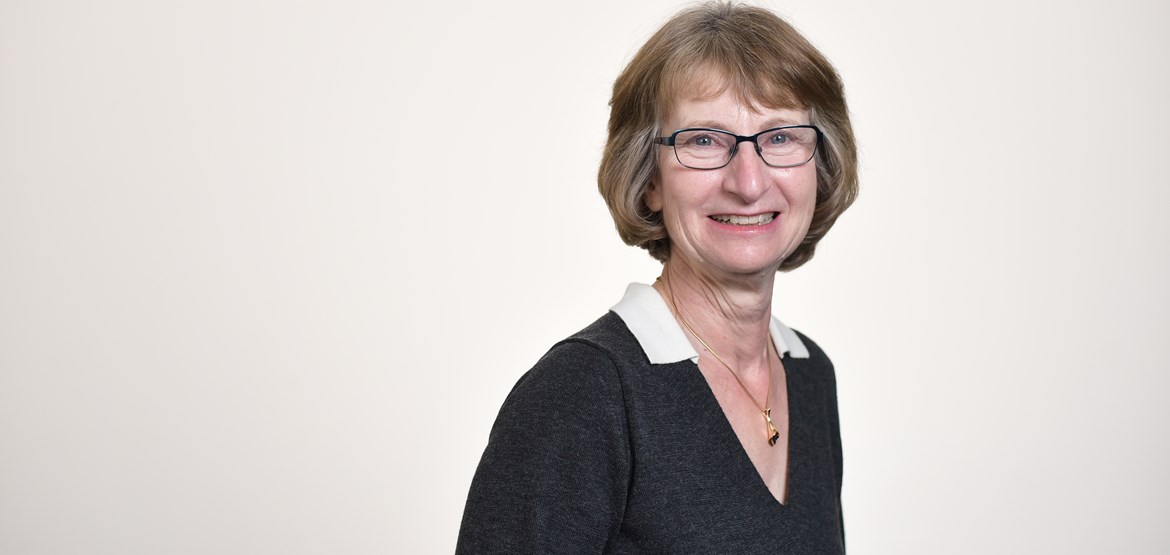 Drinkaware has announced that Dr Fiona Sim OBE is stepping down as the Chief Medical Advisor and Chair of its independent Medical Advisory Panel (MAP) after six years in the role.
Dr Sim joined Drinkaware in November 2017 and has played a key role in advising the organisation in the last six years, particularly through the pandemic and more recently working with the new Chief Executive.
Karen Tyrell, Chief Executive of the charity Drinkaware said:
"On behalf of myself and all the staff at Drinkaware I would like to express our thanks to Fiona for her invaluable contribution over the past six years. She has led the independent Medical Advisory Panel with distinction and has always been extremely supportive and diligent in ensuring our work is aligned with the best available medical and public health evidence. We all wish her the very best for the future."
Dr Fiona Sim OBE, said:
"Drinkaware plays a unique role in striving to provide highly accessible, accurate alcohol information and public education in the UK. I know Karen and her team are dedicated to reducing alcohol harm and Drinkaware will continue to play an important role in the future."
Drinkaware works with an independent panel of expert advisors to ensure that its information and advice is based on the best available evidence.
Dr Sim has had a distinguished career in Public Health having held several senior NHS and other roles. Her main academic interest is in building capacity to improve population health. Dr Sim was Chair of Council of the Royal Society for Public Health from 2012 to 2016 and was awarded an OBE for services to Public Health in 2015.