Alcohol-free drinks for the great outdoors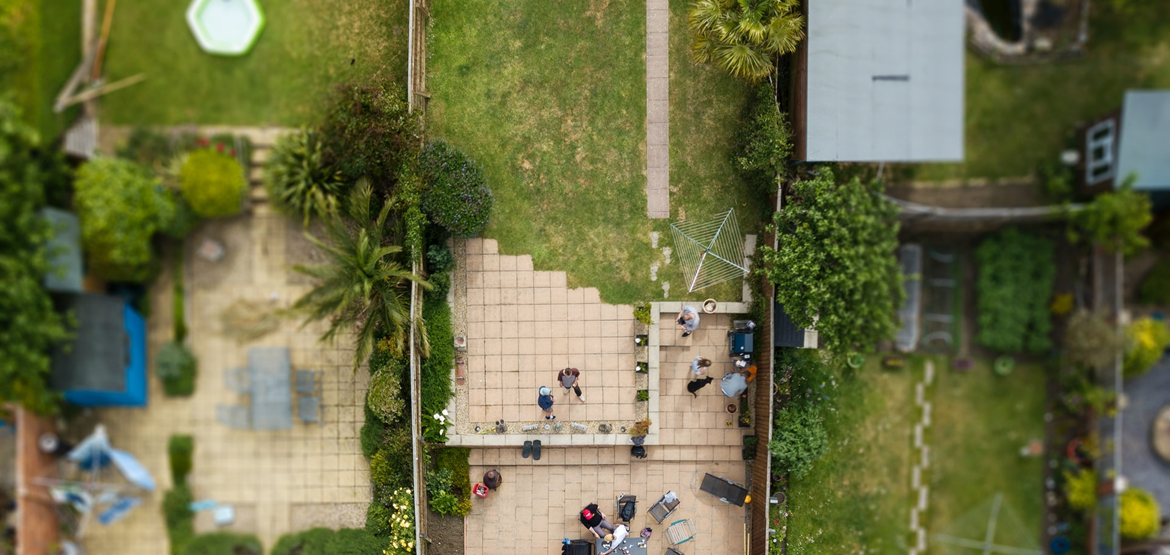 The Drinkaware team thought it would be a great idea to offer some inspiration for alcohol-free drinks to try in the garden or to take with a picnic to your nearest green space.
Tropical fizz from home
This zingy drink is refreshing and light -perfect for sunny days.
Serves eight small glasses
Ingredients:
400 ml soda water
250 ml lime juice (fresh)
100 ml simple syrup
14 sage leaves (fresh)
300 ml of pineapple juice (fresh)
Recipe:
Gather the ingredients.
Build the ingredients in an ice-filled pitcher.
Stir well.
Garnish each with a pineapple wedge and enjoy!
Tips:
Fresh lime juice makes a better tasting drink. The average lime yields almost 30 millilitres of juice, so you will need at least 8 pieces of fruit for this recipe.
Pineapple is a very juicy fruit, so if you don't have an electric juicer, you can muddle chunks to extract its juice (strain out the mashed fruit to produce a chunk-free juice). It won't be as efficient or quick, but the fresh taste is worth the effort. You will likely need half of a pineapple to get the juice needed for the recipe.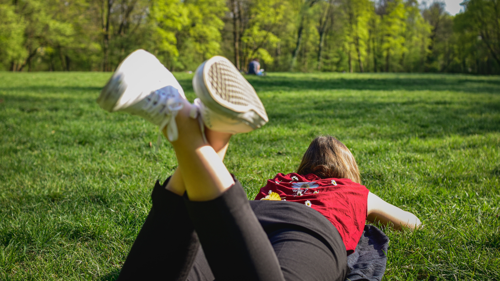 Fresh cut grass in a glass
A drink that's great to share and can be made with sparkling or still water to your desired taste.
Serves four glasses.
Ingredients:
1 x 30g pack mint leaves picked
8 slices of cucumber
50ml lemon juice (about 1 lemon)
250ml cloudy apple juice
2 tbsp clear honey
about 250ml sparkling water, or iced still water, to top up
Recipe:
Put the mint leaves (keep a few of the prettiest leaves to serve) and cucumber in the bottom of a cocktail shaker, large-lidded jar or a jug and muddle together with a cocktail muddler, the end of a rolling pin, or even a wooden spoon.
Add lemon juice, apple juice, honey and ice cubes and shake or mix vigorously to ensure the honey is well distributed. Pour into 4 glasses and top up with your chosen water.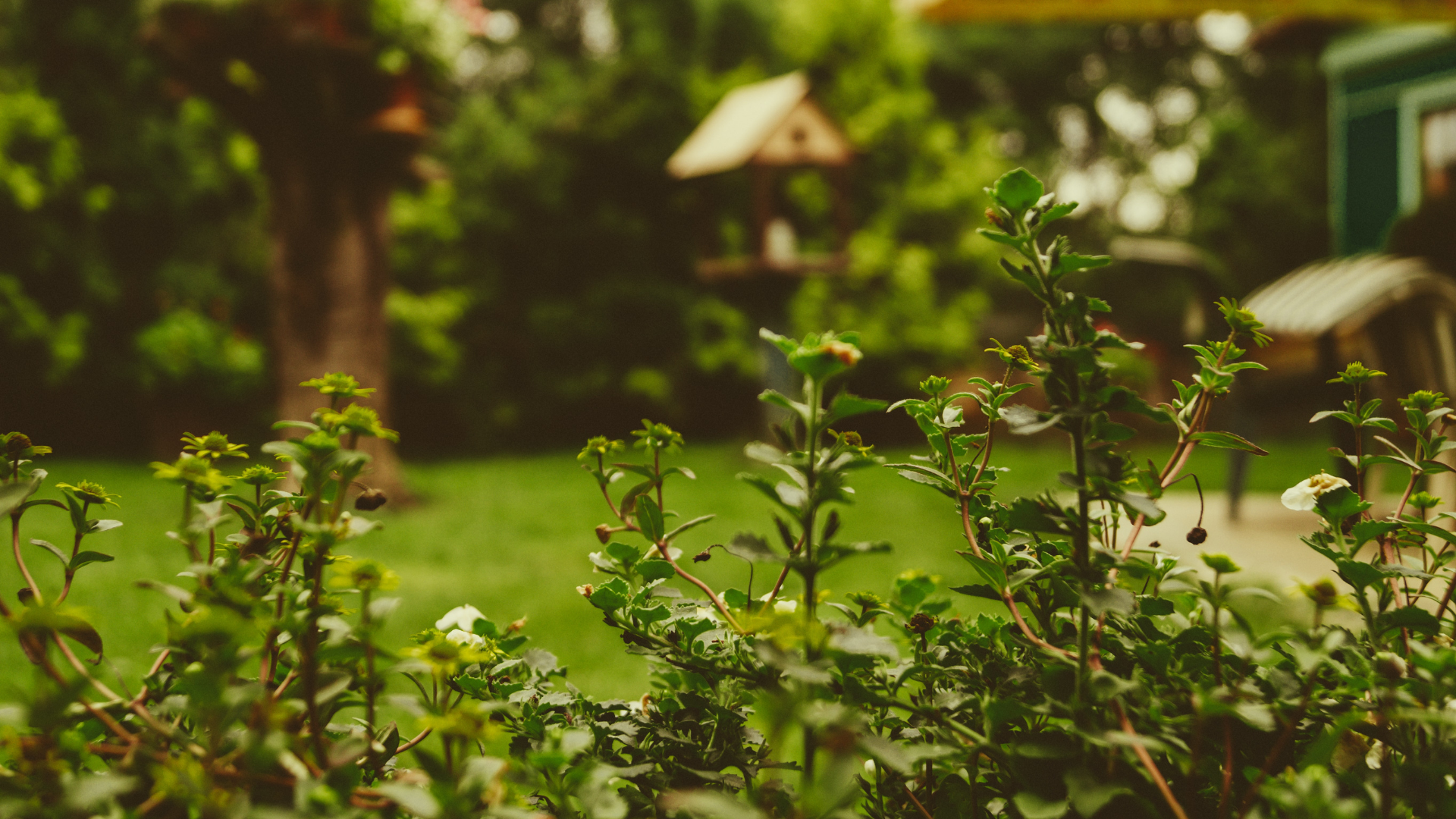 Shrubbery in summer
This sharp and juicy drink is a bright in flavour and colour, so it's lovely to look at and taste.
Makes one drink.
Ingredients
25ml Apple Juice
35ml Lemon Juice
35ml Cranberry Juice
2-4 Blackberries
Blackberry to garnish
Recipe:
Take your glass
Add 2 - 4 blackberries to the glass
Muddle your blackberries with your muddler
Pour 25ml of lemon juice and add to the glass
Fill the glass with cubed ice
Pouring both at the same time, fill with equal amounts apple and cranberry juice
Using a spoon give the drink a quick stir
Top with more ice if needed
Garnish with a Blackberry
Serve and Enjoy!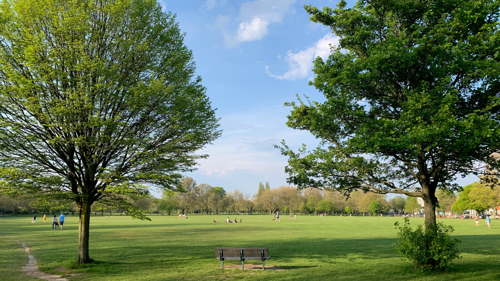 The new tea on the lawn
A touch of spice is always welcome as the days get warmer and this drink doesn't disappoint.
Serves five glasses.
Ingredients: 
250ml cold lapsang souchong tea (this needs to be brewed and left to cool)
2500ml lemon juice
1 tsp marmalade or ginger jam
3 tsp loose set honey
Ice (enough for each glass)
Slice dried orange or crystallised ginger (optional)
Recipe:
Put your glasses in the fridge to chill.
Place the cold tea, lemon juice and marmalade in a cocktail shaker, large-lidded jar or a jug and muddle together with a cocktail muddler, the end of a rolling pin, or even a wooden spoon to break down the marmalade so it starts to dissolve.
Stir in the honey then add the ice.
Shake well, until the outside of the shaker or whatever the drink is in feels cold, strain into a bowl.
Finally, strain the drink again into the chilled glasses and serve as it is or garnish.