A hard habit to break drinking for the wrong reasons
This blog was written by Dean, who is cutting back on his drinking as a part of our 'Have a little less, feel a lot better campaign.' Dean, 51, is a painter and decorator and lives with his wife, three children and their dog in Chiswick.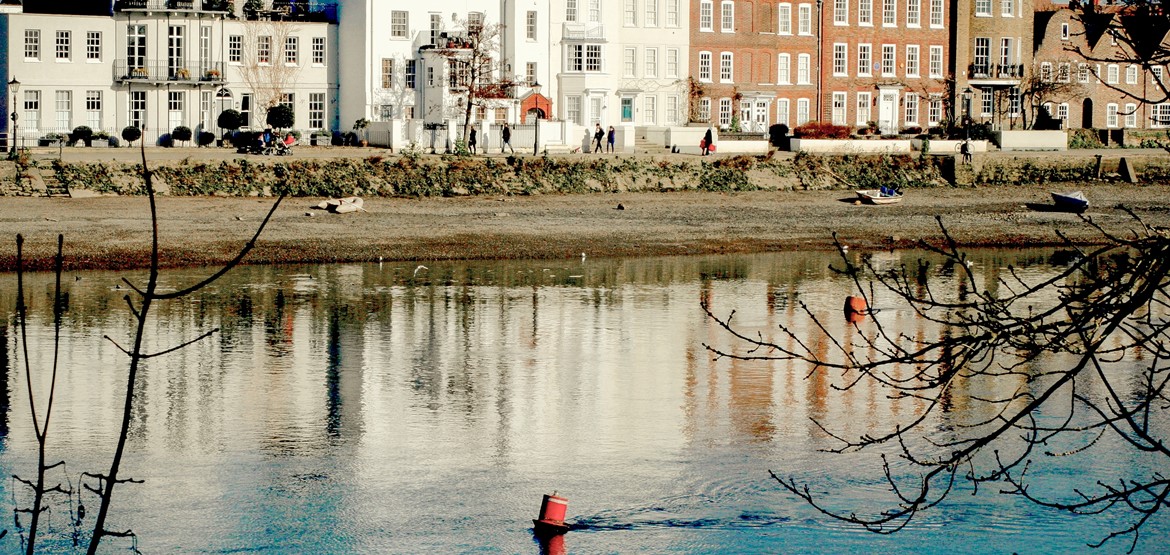 "When I started out on the "Have a little less, feel a lot better" challenge I had no idea how tough I'd find it to cut down on my drinking at home.

Deep down I knew I should drink less. I'm not getting any younger and once you hit your fifties you start to become a bit more health-conscious, especially when you have a family to support and a business to run.
Though I was drinking five or six beers every night I didn't feel like I was a heavy drinker and I certainly wasn't sitting around on the sofa getting drunk. I'm an active person. I've got a physically demanding job as a painter and decorator and a busy family life, so I just couldn't manage if I had a hangover every morning.
But making a conscious decision to cut down has made me realise I drink every evening to relax. It's scary to discover you're drinking for all the wrong reasons. I used to have a drink because I enjoyed it, but the last few weeks have shown me it's become a habit – one that's been really tough to break."
It's been a struggle but I'm proud I've cut down to about two beers a night. Having fewer drinks means I savour what I do have, rather than drinking them down without thinking.
During the first couple of weeks it was really, really challenging. I felt quite low and it was preying on my mind a lot. At times it was like there were little demons in my head telling me to just have one now, it's OK, it won't hurt.
But then I noticed physically I was feeling a lot better for it. I was sleeping well, waking up less tired and sluggish and generally feeling happier in myself and more content. Those positive changes have helped me to stop myself from reaching for a beer at those trigger times in the evening – with dinner, after taking the dog for a walk or while I'm catching up on paperwork.
It's really helped that my family have been supportive; they were good at asking me "Do you really need that?" and their disapproving looks put me off having a drink.  I've also come up with a little trick to make me think twice before opening a can – I tape up the tops so they're really hard to open! It works for me.
Having a little less to drink has been really good for me, I'm feeling so much better for it and longer term I know it'll be good for my health. The temptation may still be there but I really want to stick with it."
The DrinkingCheck

Find out how much your drinking and get tools, tips and advice: