A fresh start this September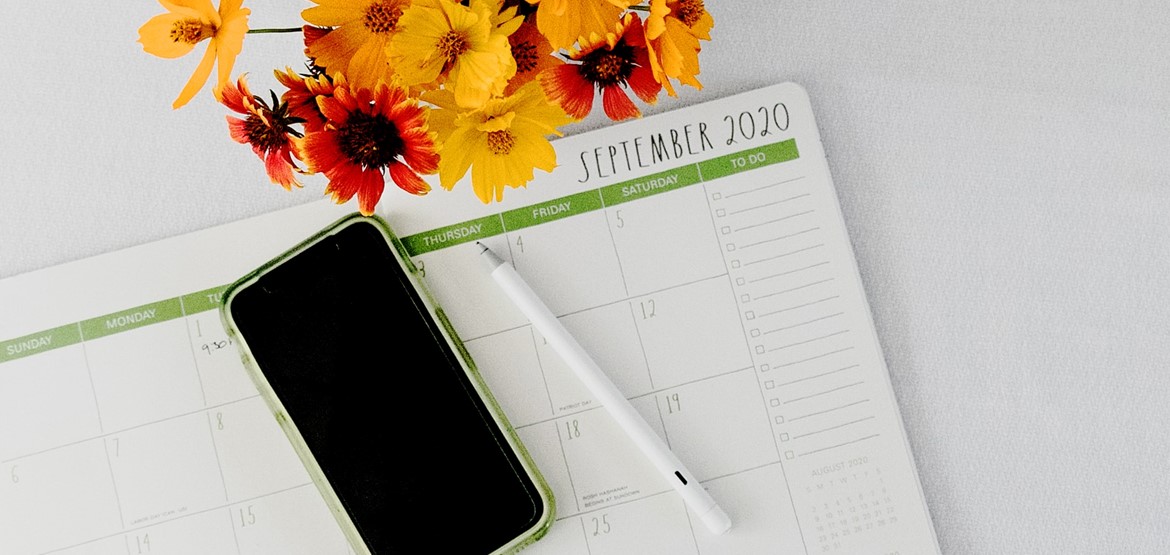 You don't have to be going back to school to get that new term, new start feeling in September. So now is a great time to create some healthy habits.
The key to changing your drinking habits is to learn the skills you need stick to your goals and make changes to your lifestyle. And we've got lots of tools to help you achieve lasting change.
How much are you currently drinking?
People don't always know how much alcohol they drink and whether their drinking could have any impact on their health. So it's good to find out how much you're currently drinking so you can set realistic and achievable goals.
Our Drinking Check is an alcohol self-assessment that can help you identify if the amount you drink could be putting your health at risk.
Cut back on calories
Do you know how many calories are in your drinks? A pint of beer can have as many calories as a large slice of pizza, and a large glass of white wine could be the same as an ice cream. Calories can quickly add up in just a few drinks so cutting back on the amount you drink can be a good way to lose weight and improve your health.
You can use our Unit and Calorie Calculator to find out the number of alcohol units and calories in your drinks.
Track your drinking
Drinking less is a good way to improve your physical and mental health. And one way to stick to your goal is to keep track of each drink as you have it. With our Drinkaware app, you can track your alcohol consumption and spend over time, calculate units and calories and set goals to help you moderate your drinking.
Small changes can make a big difference
Because of the many ways that alcohol affects our health and wellbeing, once you reduce the amount you drink you'll soon start to feel the benefits drinking less can bring, including:
Losing weight
Saving money
Sleeping better
Feeling healthier
Hopefully these strategies will help you feel like reducing your drinking comes naturally and not like a return to schoolwork. Remember, small changes can make a big difference, and there's no better time to start than now.