2019 Conference working in partnership
We were delighted to welcome many of our 131 funders at our Annual Conference in London last month to listen to our speakers, drawn from Government, our funders and other partners.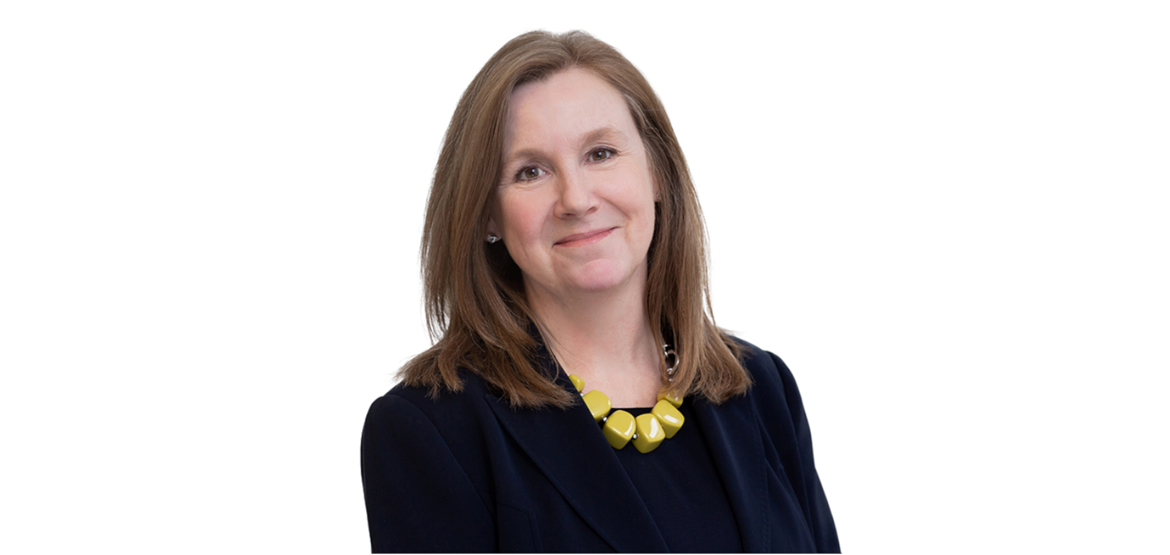 Several themes emerged during the day: the importance of Drinkaware's independence; the growing role for, and success of, collaborations with funders and partners; and our changing remit, as we look to change consumer behaviours around alcohol, as well as continuing to provide the evidence-based information that led 10.5 million people to visit our website last year. Several funders asked us to ask more of them in amplifying our messages.
Opening the Conference, Chairman Leigh Lewis urged any new or renewing funders to "walk away now" if they believed their support would secure any influence on Drinkaware's agenda. Drinkaware's strength comes from its independence, though we of course can, and do, work successfully with our funders and other partners.
Seema Kennedy MP, Under-Secretary of State for Public Health and Primary Care, reaffirmed the Government's support for Drinkaware, as a "unique educational resource" within its prevention agenda. Ms Kennedy was clear that tackling alcohol misuse is a shared responsibility, ending with an appeal: "Let's work together to eradicate the harms alcohol can cause to society."
A number of funders spoke about their support for Drinkaware. David Paterson from Heineken urged Drinkaware to "be more confident", and ask for more support from the industry to help amplify our messages, particularly to 'hard to reach' drinkers, with initiatives such as Walking Football.
Gordon Johncox of Aston Manor Cider praised Drink Free Days as an impactful campaign, using social media intelligently to achieve impressive results. He also outlined how the company has used the Drinkaware at Work programme to educate its employees about alcohol.
Budweiser UK's Andrew Whiting talked about Drinkaware's role within the company's global 'smart drinking' goals, which aim to reduce harmful drinking. He noted the ability of the Drinkaware website to attract users from all over the world as evidence of the organisation's growing global importance.
Three partners took to the podium to outline their collaborations with Drinkaware. Firstly, Kerry Simpkin from Westminster City Council reported on Soho Angels, a new nighttime safety initiative running every Friday and Saturday night, with volunteers receiving training based on Drinkaware Crew. The scheme is reducing violent crime, lessening the burden on the ambulance service and helping people to 'end the night right'.
Douglas Meikle of the Scotch Whisky Association (SWA) spoke about Drinkaware at Work, the alcohol education programme designed for employers. With help from the SWA's network, Drinkaware at Work has now delivered 12 sessions in Scotland, reaching 220 people, primarily from SMEs.
Finally, Gary McLaughlin of Walking Football Scotland spoke passionately about this growing sport, supported in Scotland by Drinkaware as its research partner, which is helping a 'forgotten generation' of mainly men aged 50+ get back to fitness, improving their physical and mental health and wellbeing. In Scotland, 3,500 people are now playing Walking Football weekly.
We are delighted that Conference engaged and enthused so many funders and other partners from across the wide spectrum of environments where Drinkaware has a presence. We were also excited by the ideas and suggestions that delegates proposed during the table discussions on the day and are looking forward to developing some of those with you in the months ahead.