10 things to know about low alcohol
How strong are low alcohol drinks? Can they help you cut down, and are they right for you? Find out the facts.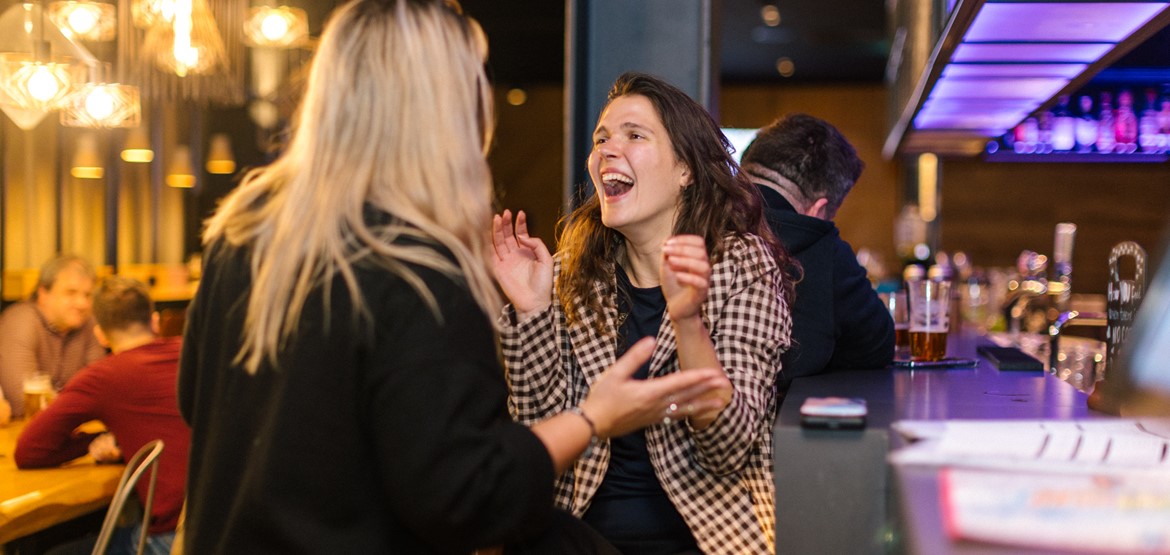 Low alcohol drinks are substitutes for standard alcoholic drinks, like beer, wine, cider and spirits1 and have a similar look, taste and feel.
If you're looking to reduce your drinking, swapping alcoholic drinks for low alcohol alternatives can be a great way to cut down. There's also now more choice than ever before but the variety of drinks on offer can sometimes be tricky to navigate.
Drinkaware research reveals some find the term low alcohol confusing. Only 13% of people correctly identified that low alcohol drinks must contain no more than 1.2% alcohol, while three in 10 thought low alcohol contained no more than 0.5% alcohol.2
So, here's all you need to know about low alcohol.
Low alcohol drinks are classified by their alcohol by volume percentage (ABV) and can contain up to 1.2% ABV. To give you an idea, an average-strength beer is around 4.4% ABV.
The golden rule is swap, not add. Low alcohol drinks can help reduce your alcohol units if you're making a swap from regular strength to low alcohol but it doesn't work if you drink them on top of your usual amount.
Low alcohol can help you stay within the UK's low risk guidelines. To keep track of your units, try the free MyDrinkaware app.
Switching to low alcohol means you're also more likely to avoid hangovers, get better sleep, brighter moods, and more energy. Check out the benefits here.
Low alcohol drinks count towards the UK's low risk guidelines of no more than 14 units a week, with several drink free days spread across three or more days and no bingeing.
Most bars and pubs now offer low alcohol drinks so there are plenty of places to try them. There's also some great bars that only offer low alcohol or alcohol-free drinks.
Low alcohol is not the same as reduced alcohol. There isn't a legal definition for reduced alcohol drinks, so these can be a lot stronger, and you won't be cutting down as much.
Low alcohol drinks aren't suitable for everyone. They aren't recommended for anyone who is pregnant, dependent on alcohol, or for under 18s.
Low alcohol drinks are a good substitute but there are options with less alcohol you can try, like alcohol-free which contain 0.05% ABV or less, although some can be up to 0.5% ABV.
Remember, some low alcohol drinks can be high in sugar– so they aren't always a 'healthy' or low-calorie choice so it's worth checking the label.
Did you know?
One in four UK adults who drink alcohol had a low alcohol or alcohol-free product during 2021.2
Find out more
How to cut down on alcohol at home
How to reduce the amount you and your partner drink
References
[1] Department of Health & Social Care. Low Alcohol Descriptors Guidance, 2018. [Accessed at 26 October 2022].
[2] Drinkaware, Alcohol-free and Low alcohol drinks – research report (July 2022).