If you decide not to have animal products as part of your diet, you will need to keep a close eye on what you choose to eat. That means cutting out ingredients like gelatine, cheese and meat.
But what about what you drink?
Why are some drinks not vegan?
Alcoholic drinks aren't guaranteed to be vegan. Animal products can be introduced as part of the production process – for example when they are filtered prior to bottling.
Examples include isinglass (a substance obtained from fish bladders), seashells and gelatine – meaning they aren't suitable if you're either vegetarian or vegan. Egg whites are also used in some drinks, ruling them out if you're vegan.
Vegan doesn't mean risk free
Many people choose a vegan diet for health reasons. But just because an alcoholic drink doesn't contain animal products, that doesn't mean it's healthier than other types of alcoholic drinks. This is because it's the alcohol they contain which poses the biggest risk to your health.
The UK Chief Medical Officers' (CMO) low risk drinking guidelines for both men and women advise that to keep health risks from alcohol to a low level it's safest not to drink more than 14 units a week on a regular basis (that's about six pints of typical strength lager, or five 175ml glasses of wine in total).
The low risk drinking guidelines also advise people to have several drink-free days every week, and never to binge drink (more than six units of alcohol in a single session for females, or eight for males).
Unit and calorie calculator
The risk of developing a range of health problems (including cancers of the mouth, throat and breast, and heart and liver disease) increases the more alcohol you drink. Having vegan drinks makes no difference to these risks.
Alcohol is high in calories too, which means that regularly drinking more than the UK low risk drinking guidelines can also lead to weight gain.
So, if you're exploring vegan wine, spirits or beer it's essential to understand the guidelines. That way you can protect your health, as well as animal welfare.
How can I find out which alcoholic drinks are vegan?
Because of the varying manufacturing processes used for individual products, it's not possible to say any certain category of drink (like beer or wine) will be vegan.
Some alcoholic drinks are labelled as 'vegan', although labelling is voluntary. One example is the Vegan Trademark offered by the Vegan Society - this guarantees no animal testing and no animal ingredients in the products carrying its logo.
If it isn't labelled, whether the drink is vegan or vegetarian will depend on the exact way it was made – the only way to be sure is to check with the manufacturer.
Distilled spirits like gin, whisky and vodka are usually vegan, according to the Vegan Society.1 They also recommend a website called barnivore.com which has a directory of products that have been checked with manufacturers.
Track your drinking with the MyDrinkaware app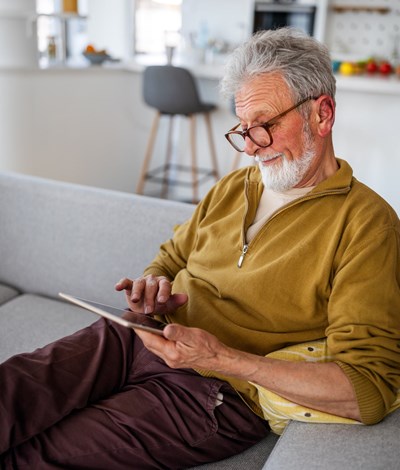 Further advice and information
Arming yourself with strategies and tips can help you or a loved one take small steps towards big results.
Was this information helpful?
Last Reviewed: 7th August 2023
Next Review due: 7th August 2026