Drink spiking and date rape drugs
Drink spiking is a serious crime. Read this quick guide so you know what to do if you think you have been spiked.
Find out more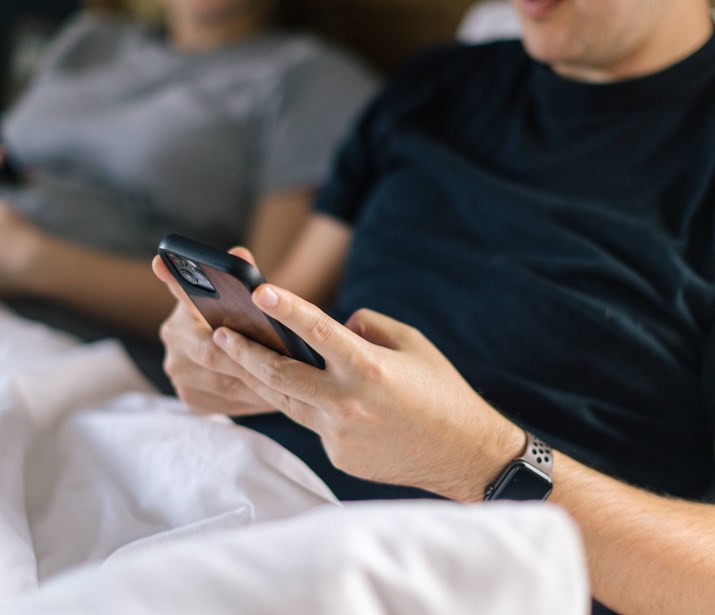 Want to know what's in your drinks?
Easy - try our Unit and Calorie Calculator to quickly calculate your units and calories.
Unit and Calorie Calculator