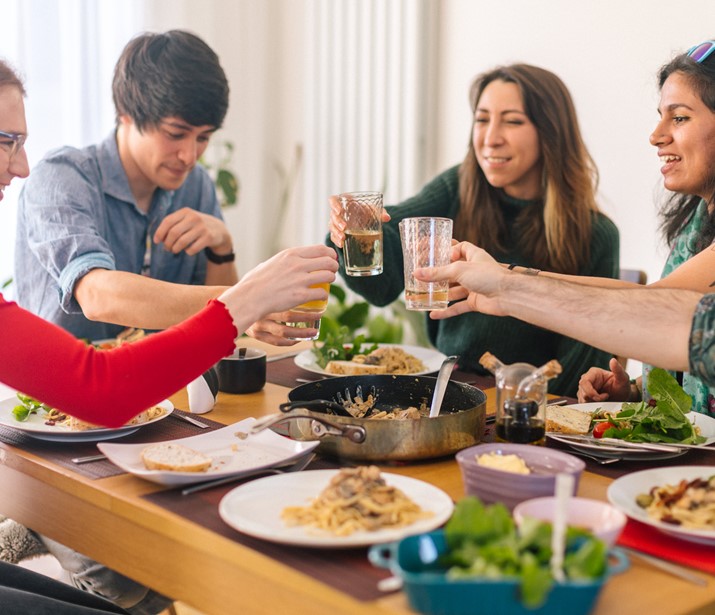 Understand the UK low risk guidelines
Find out more about the UK Chief Medical Officers' guidelines on weekly limits, single occasion drinking and not drinking during pregnancy.
Find out more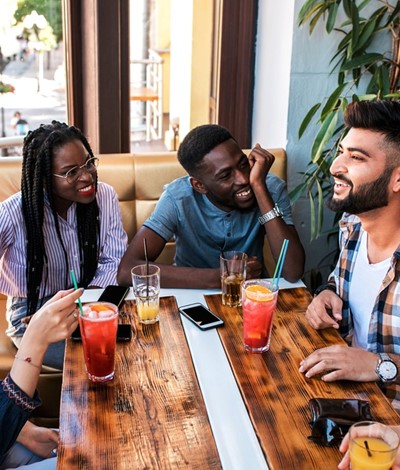 Guidance on alcohol
Learn more about the low risk drinking guidelines, and the facts around alcohol alternatives.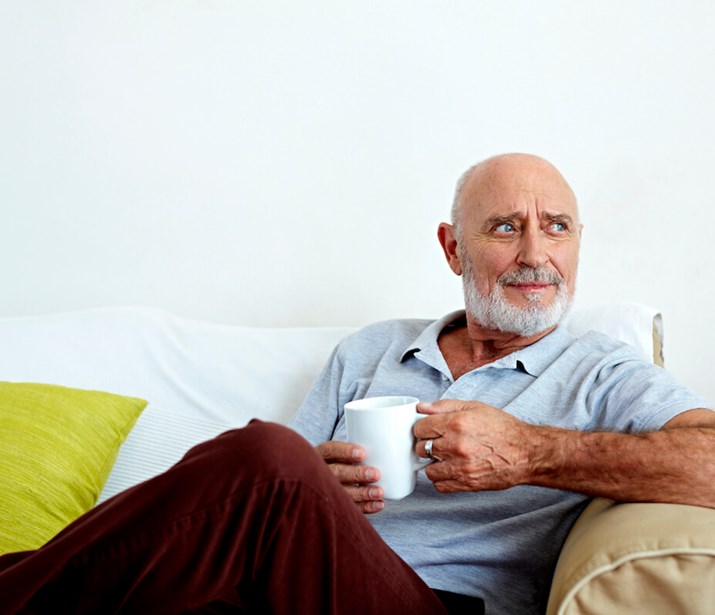 Want to know what's in your drinks?
Easy - try our Unit and Calorie Calculator to quickly calculate your units and calories.
Unit and Calorie Calculator