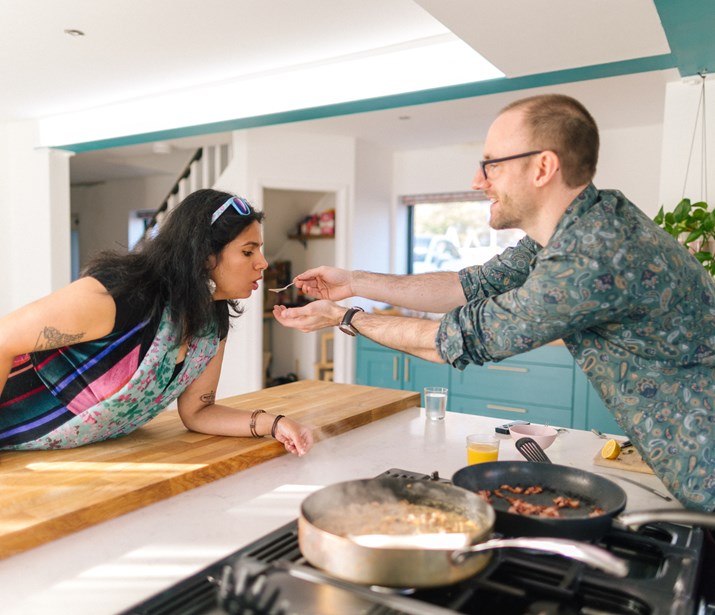 Is alcohol harming your fertility?
There's evidence that alcohol can reduce fertility for both males and females. So why does alcohol cut your chances of having a baby? And what can you do to keep the risks as low as possible?
Find out more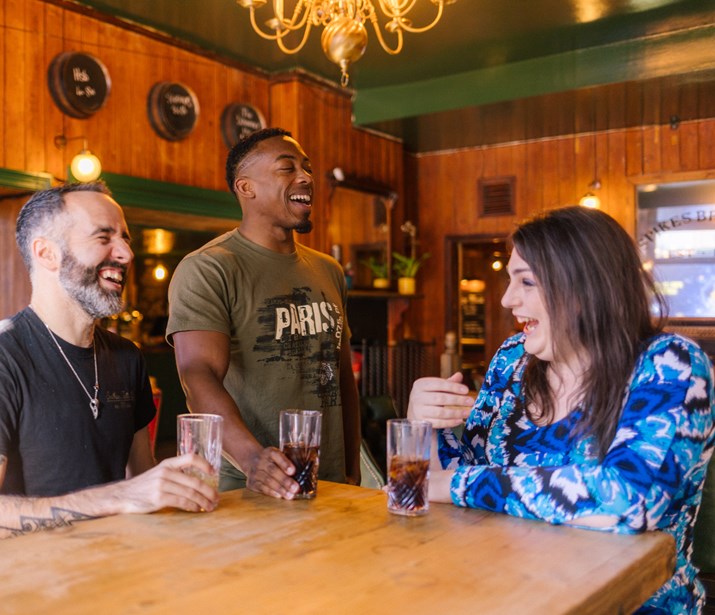 Ever tried alcohol free?
There are more alcohol-free drinks to choose from than ever before. But they can contain some alcohol, so aren't suitable for everyone.
Alcohol-free drinks