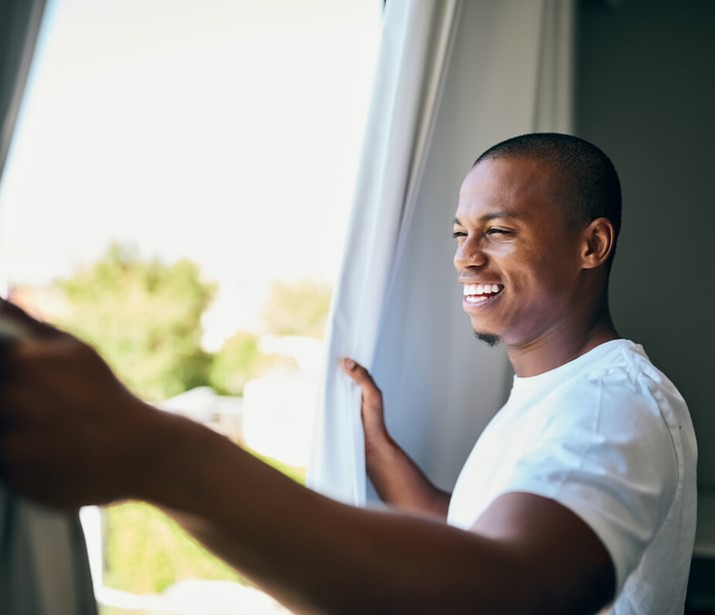 Hangover cure and prevention
Tired of the sore head and sickness after a big night? Find out how to prevent hangovers with our simple guide.
Learn more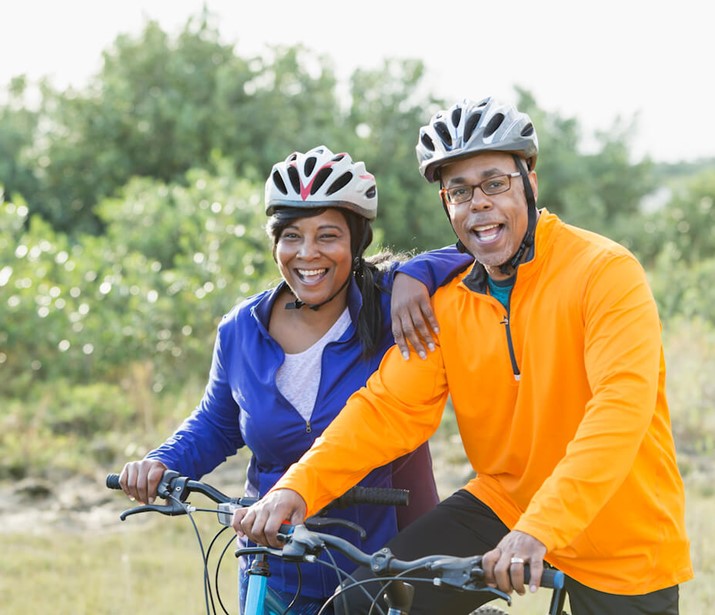 Want to avoid hangovers?
Taking a Drink Free Day is a quick and easy way to reduce your alcohol intake, avoid hangovers and improve your health. 
Drink Free Days