What is an alcohol unit?
One unit is 10ml or 8g of pure alcohol. Because alcoholic drinks come in different strengths and sizes, units are a way to tell how strong your drink is.
It takes an average adult around an hour to process one unit of alcohol so that there's none left in their bloodstream, although this varies from person to person.
Alcohol by volume
Alcohol content is also expressed as a percentage of the whole drink. Look on a bottle of wine or a can of lager and you'll see either a percentage, followed by the abbreviation 'ABV' (alcohol by volume), or sometimes just the word 'vol'. Wine that says '13 ABV' on its label contains 13% pure alcohol.
One pint of strong lager or a large glass of wine can contain more than three units of alcohol.
The alcoholic content in similar types of drinks varies a lot. Some ales are 3.5%. But stronger continental lagers can be 5% or even 6% ABV. Same goes for wine where the ABV of stronger 'new world' wines from South America, South Africa and Australia can exceed 14% ABV, compared to the 13% ABV average of European wines.
Spirit measures and wine glass sizes
Spirits used to be commonly served in 25ml measures, which are one unit of alcohol, many pubs and bars now serve 35ml or 50ml measures.
Large wine glasses hold 250ml, which is one third of a bottle. It means there can be nearly three units or more in just one glass. So if you have just two or three drinks, you could easily consume a whole bottle of wine – and almost three times the UK Chief Medical Officers' low risk drinking guidelines – without even realising. Smaller glasses are usually 175ml and some pubs serve 125ml. One great way to reduce your drinking is by cutting down at home, check out our top tips to do this.
Alcohol unit guidance
;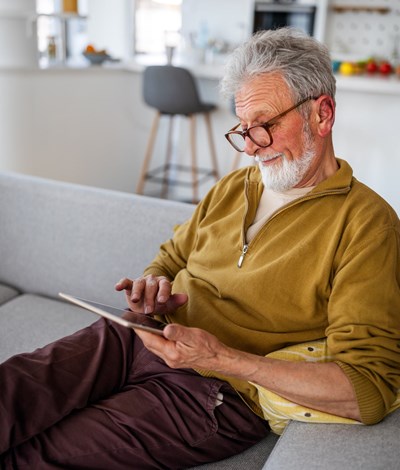 Further advice and information
Arming yourself with strategies and tips can help you or a loved one take small steps towards big results.
Was this information helpful?
Last Reviewed: 23rd April 2020
Next Review due: 23rd April 2023