Get the facts to reduce your drinking
Understanding the effects of alcohol on the body and mind can be the first step to increase your alcohol awareness. Find all the facts you need here.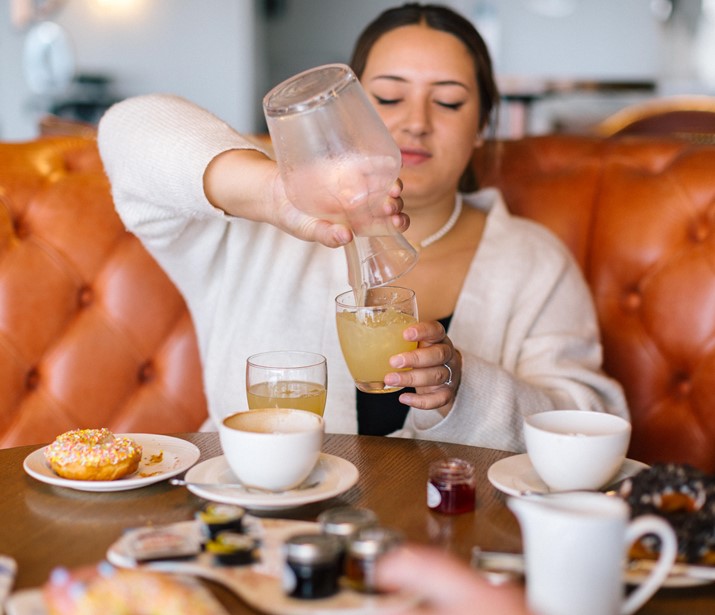 Want to know how many units you're drinking?
Easy - try our Unit and Calorie Calculator to quickly calculate your units and calories.
Unit and Calorie Calculator