Contact details
Address
Drinkaware, Upper Ground Floor (Room 264), Salisbury House, London Wall, London EC2M 5QQ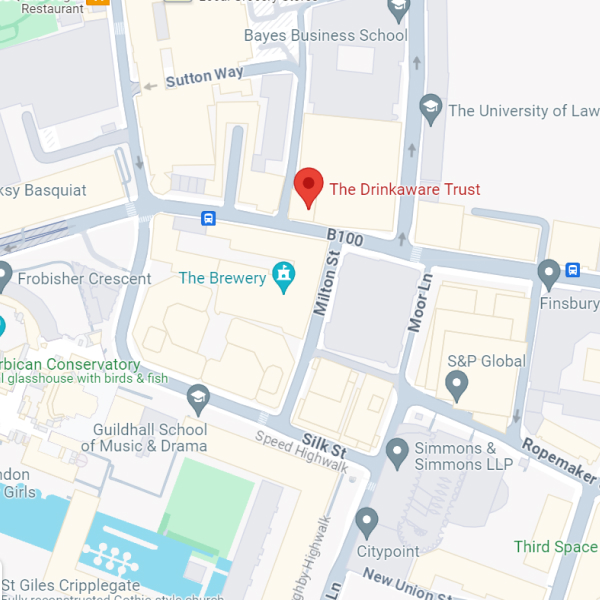 Press and media enquiries
For all of Drinkaware's latest press releases and press office contact details please visit our press office.
If you're a journalist with media enquiries, or looking for case studies or spokespeople please contact the Communications Team:
Telephone: 020 7766 9910
FAQs
Further information from Drinkaware logo licensing to order queries.
Do you need to speak to someone about your drinking?
If you are concerned that you or someone you care about has a problem with alcohol there is lots of help available. You can find a range of useful links and contact numbers on our alcohol support services page.
Support services