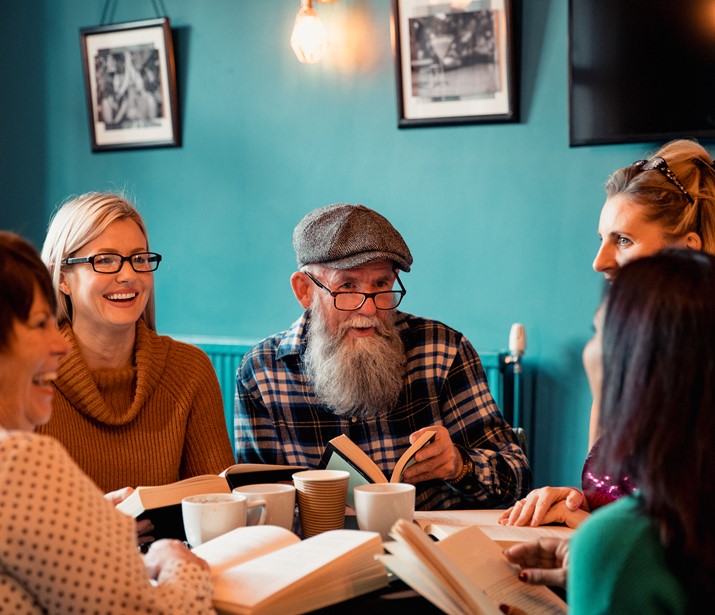 Why cut down on alcohol?
Cutting down on alcohol has lots of benefits - mentally, physically, socially, financially. We've provided a set of alternatives to help you reduce your drinking.
Find out more
Reduce your drinking with Drink Free Days
Whether it's going to the cinema, exercise with friends or having a coffee with friends, see how Drink Free Days can improve your health and reduce your drinking.
Drink Free Days get started